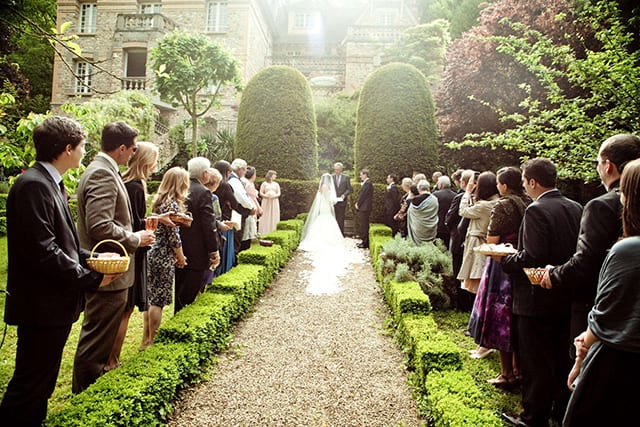 If you're just starting with your wedding planning, you may have noticed there are tons of wedding styles to choose from. So, how do you decide what is best for you? From beach themes to vintage fun, it is all about examining the main purpose of those styles and then seeing if they suit your own personal style.
The Classic Wedding Style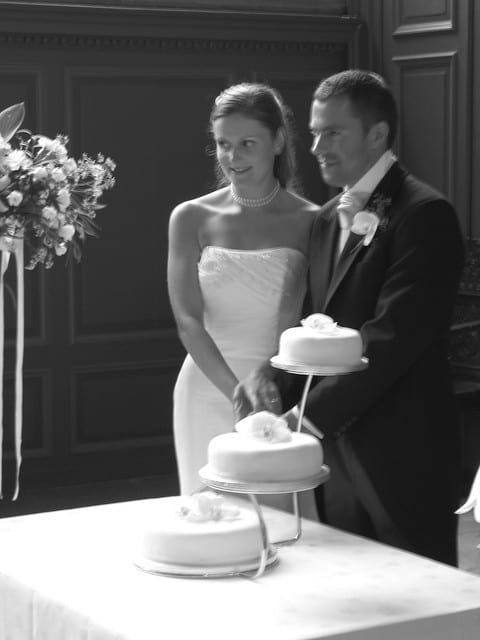 Classic weddings are elegant, traditional and refined. You'll probably stick to the ballgown wedding dress, classic white wedding cake, and even embossed fancy wedding invitations. There's nothing modern about this style — and while it might sound boring, it is still one of the most popular wedding styles out there.
The Modern Wedding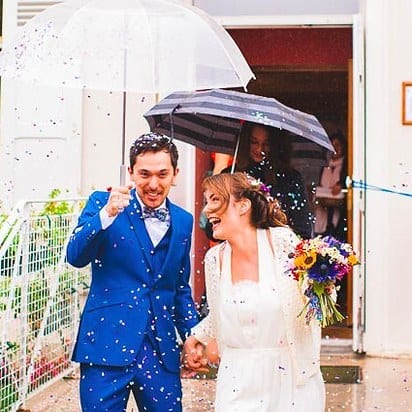 For those who don't want to be confined by the traditional wedding style, the modern wedding is their answer. Modern weddings are edgy, fun, and full of colour. They use contemporary styling with their wedding cakes, splashes of bright colour mixed in with traditional white, and the dresses are a little less princess-like.
Going Vintage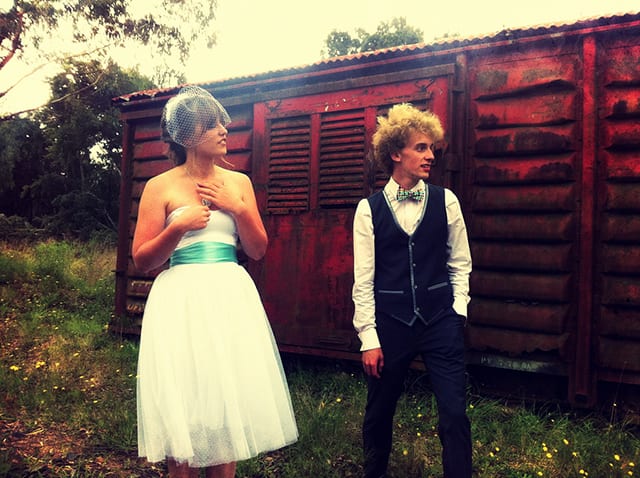 Vintage weddings can be interpreted a few different ways, though most couples agree you need to stick to the styles from the 1920's to the 1950's. From using China your grandmother had in storage to hair nets and classic lace gowns, vintage weddings are very elegant — and fun. Compared to the traditional wedding, a vintage wedding is surprisingly affordable.
Rustic Wedding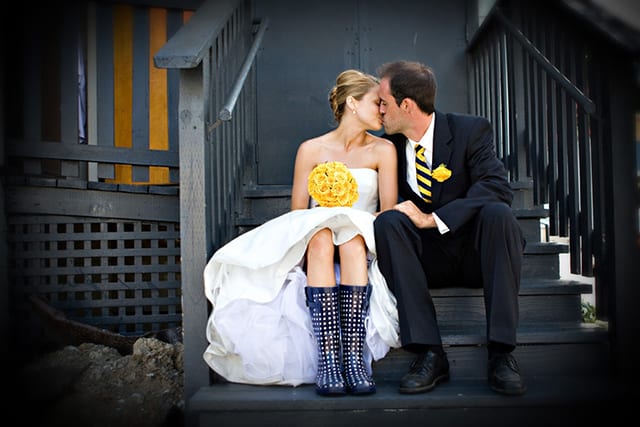 Are you a boot-wearing, play in the hay type of gal? Then, a rustic wedding is perfect for you. From using a barn as your wedding venue to hale bales as your main decor, rustic weddings are definitely nothing like a traditional wedding. In fact, you don't have to worry about everyone wearing tuxedos — jeans, boots and hats are always acceptable. That being said, there are ways to fancy-up a rustic wedding, if that's what you choose.
The Out-of-the-Box Wedding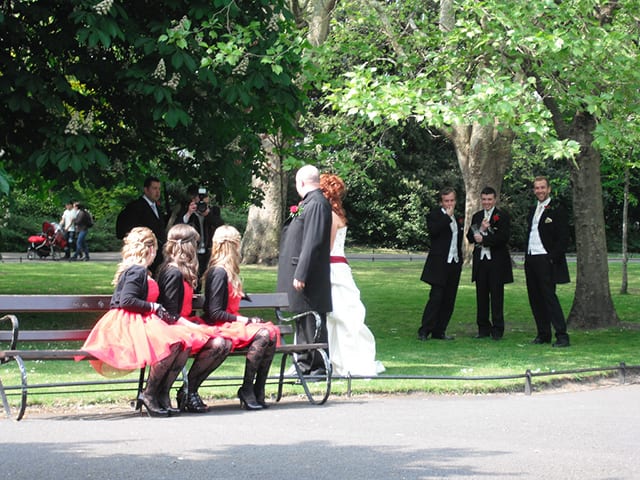 Are you just one of those couples that don't fit in any category? You're entirely your own? Out-of-the-box weddings don't really have a theme, but they still come together nicely. From a buttercream, rustic frosted cake to a short wedding dress and games for your reception, the out-of-the-box wedding is based entirely on your personality.
The Budget Wedding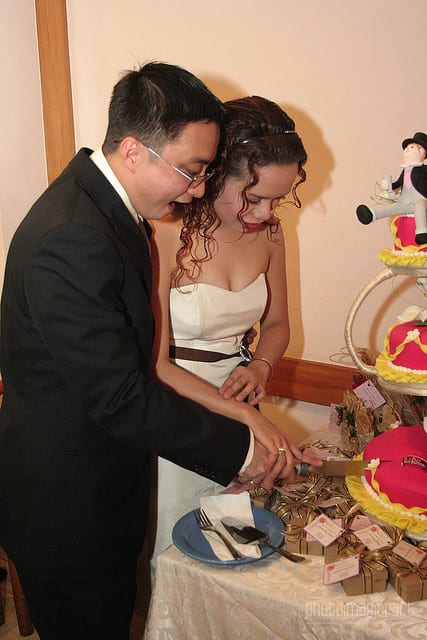 Everyone has a budget, but some people have lower budgets than others. Budget weddings shouldn't be considered a negative though. In fact, they should be a fun challenge. From using second hand items to skipping out on fresh flowers, budget weddings are still fun, trendy and beautiful.
Outdoor Wedding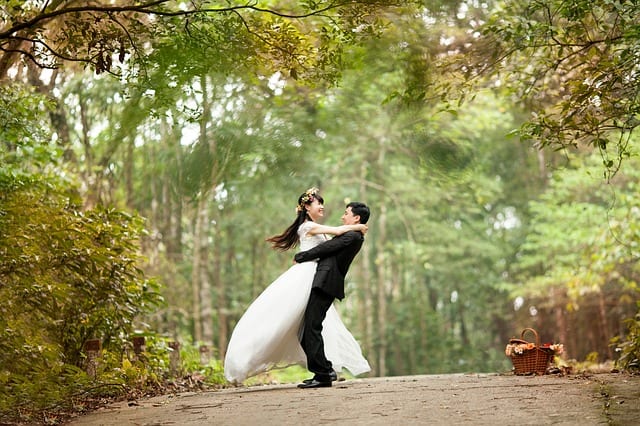 The outdoor wedding embraces nature, but you don't have to be a hippie to enjoy the great outdoors. Outdoor weddings focus on what nature already provides, such as a lush garden or gorgeous forest. You can customize your decor based on the outdoor location you choose — and you can always throw up a tent for the wedding guests that aren't as "outdoors-like" as you.
Beach Weddings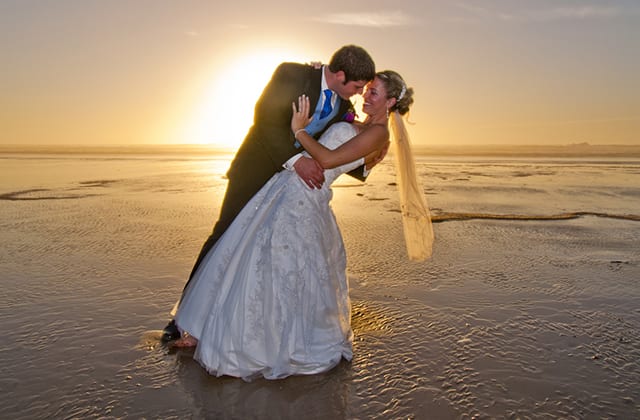 Beaches offer a romantic wedding locale that can be elegant, rustic or even modern. Of course, you have to embrace what naturally appears at the beach, including seashells, tropical flowers and sand. From there, it is all up to you how you want it to look.
Vineyard Romance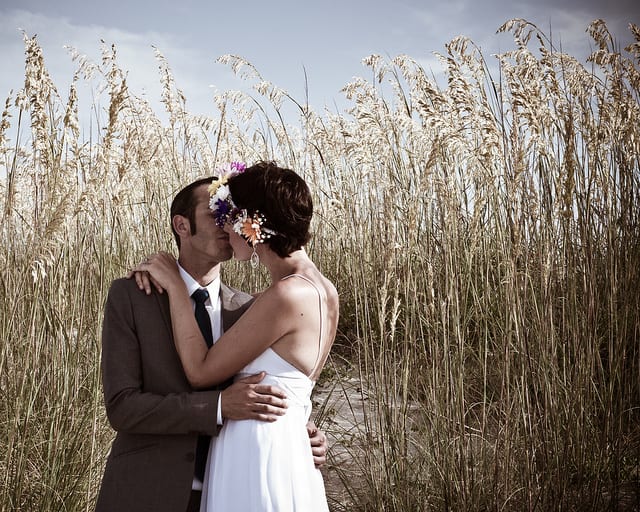 Vineyards are by far one of the most romantic, elegant locations for a wedding. They're also one of the more expensive options. From bottles of wine offered up to your guests to rustic wedding scenes that soak up the natural beauty of the vineyard, they're truly extraordinary. Most vineyards offer wedding packages just like your traditional wedding venue — so you may be able to save a little money on your wedding.