The stress of wedding planning doesn't end once the wedding is ready to go — you still have the honeymoon to worry about. Honeymoons aren't cheap, but there are plenty of ways to save on your honeymoon without sacrificing. To get the most out of your travel pounds, you'll need to give yourself plenty of time to plan and be willing to do a little extra legwork.
1. Use Airfare to Decide Your Honeymoon Locale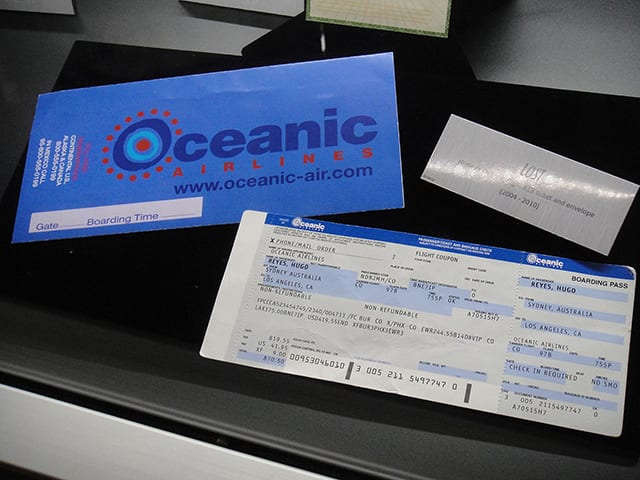 Instead of picking a location, rely on your airfare first. See what destinations offer the cheapest airfare and consider those for your honeymoon location. Some of the cheaper locations typically include in the United States, Jamaica, Puerto Rico and Mexico.
2. Set a Budget First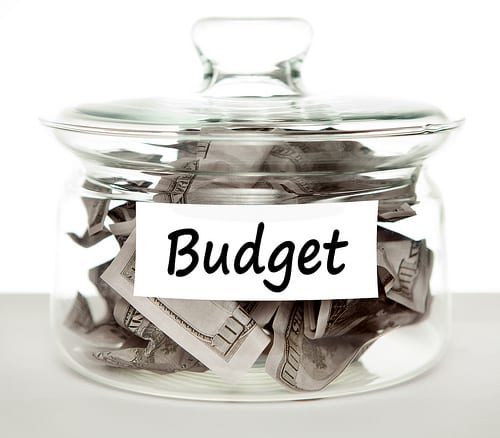 You are going to already have a good idea of how much you can spend. So, set a honeymoon budget before you even shop for airfare, locations or hotels. Then, stick to that budget. That might mean sacrificing location or skipping out on the five star hotel, but by setting a budget you can make sure you don't start your marriage off in debt.
3. Try to Avoid Credit Cards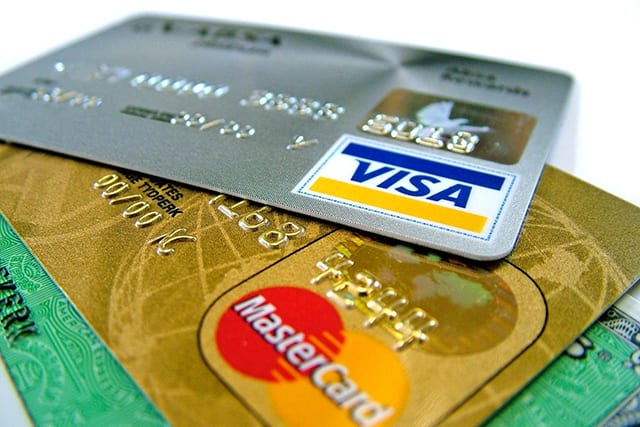 If you can, pay for your honeymoon in cash rather than putting it on the credit card. Credit cards have interest, which means you'll pay more — and as we said before, you don't want to start off your marriage in debt.
4. If You're Going to Use Credit Cards, Use Those with Mile Points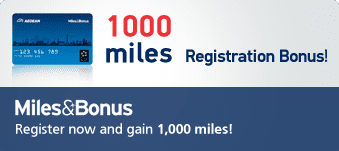 If you have to use a credit card, use one that offers mileage points — and see if you already have some mileage points saved up to use on tickets for the honeymoon.Some credit card companies also offer exclusive discounts on hotels, car rentals, etc. that you can apply to the honeymoon. But, try to only use low interest credit cards — that way you're not coming home to a large credit card bill.
5. Use a Honeymoon Registry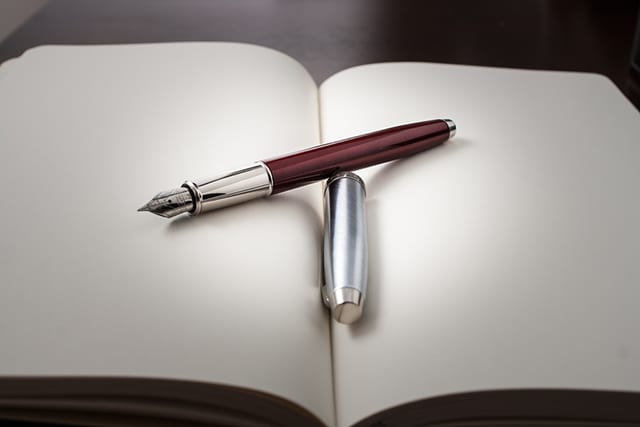 Honeymoon registries are the new trend — and a great replacement for traditional wedding registries. These allow you to set your destination and budget, and guests can contribute toward the honeymoon. This is especially helpful if you are a couple that already has plenty of China, house decor, etc.
6. Go on a Cruise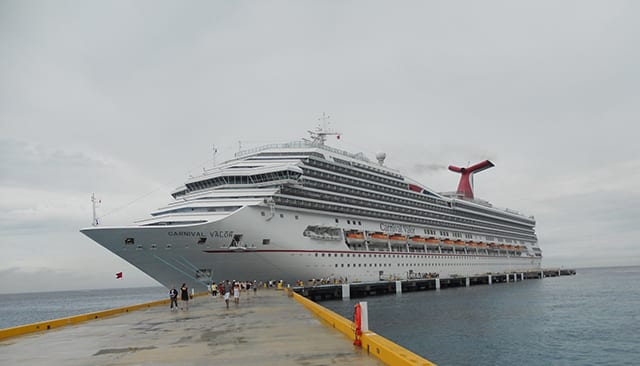 Cruises are one of the most cost-effective honeymoons. They combine everything into one, and are still a great time. In fact, most cruises even include meals in their price — which makes budgeting a lot easier. If you're not by the water, you may have to still pay for airfare to get to your cruise departure location, so that is something to consider first before booking a cruise. Speak to a travel agent and see if there are airfare package deals.
7. Do a Destination Wedding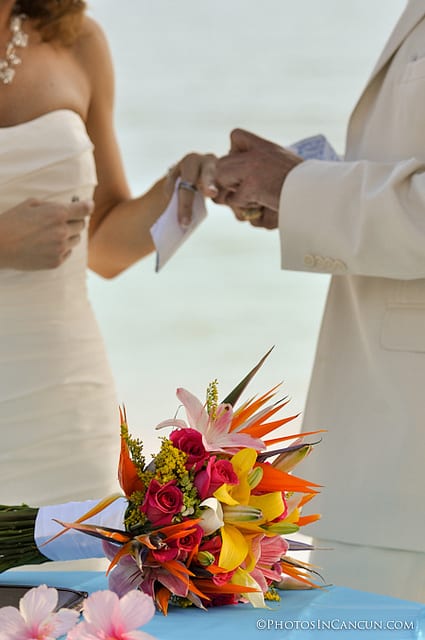 Destination weddings combine your wedding and honeymoon into one — and more couples are seeing the savings. The only drawback to a destination wedding, however, is not all of your friends and family can attend, and you may be fronting the bill so family can travel out to the wedding.
8. Look Out for Bargain Brands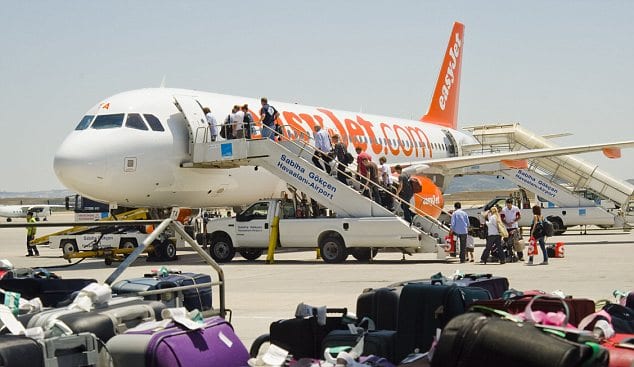 There are a lot of bargain brands competing with big airlines, hotels, and car rental companies. These typically are not found on travel websites, so you have to look for them on your own. But, if you are looking for ways to save on your honeymoon, they are something to consider — most yield 40 to 70 percent savings off the big brands.
9. Do a Quick Honeymoon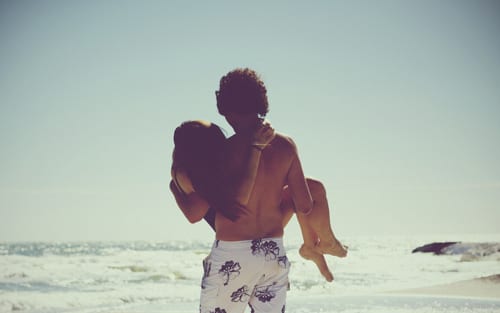 While some people enjoy a lavish two-week honeymoon, you can save a considerable amount of money just be doing a three day or four day honeymoon instead. Look into weekend getaway packages too — you can always save your two week getaway for when you are older and in a better financial position to do so.
10. Schedule an Off-Season Honeymoon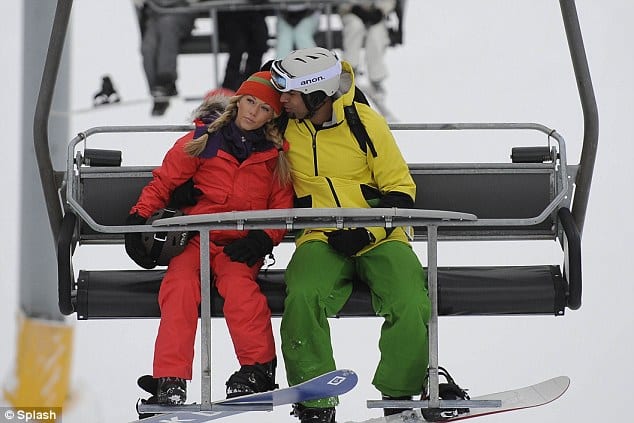 If you travel to an area during their peak travel season, you are going to spend a lot more than if you just wait for the off-season. For instance, ski resorts are at their peak December through February, but if you visit in March, you may save up to 60 percent. Florida and the Caribbean are cheapest between June and November due to hurricane season, but their weather is still perfect year-round.