We all assume we know what we are doing, after all, you have had your hair your entire life. But, there are things you could be doing to your hair that will damage it and make it less-than-perfect on your wedding day. So, to make sure you have a great look, avoid these seven deadly hair sins.
Your Flat Iron is on the Highest Setting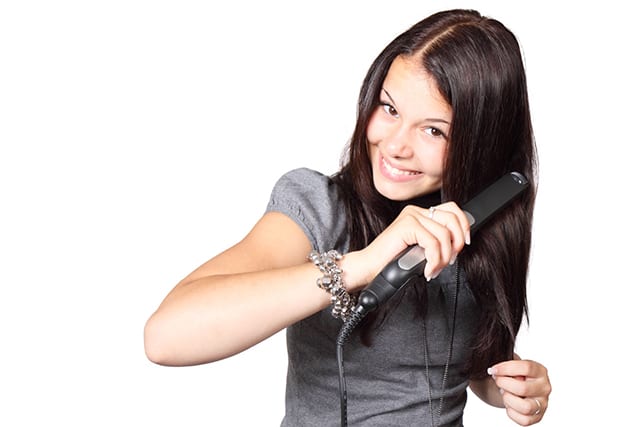 Yes, your flat iron can go up to 300 degrees Fahrenheit, but that doesn't mean you need that much heat to style your hair. You'd be surprised how little heat it can take to flatten or even curl your hair. But, using the highest possible setting does guarantee one thing: you're damaging the ends of your hair.
You Haven't Trimmed Your Hair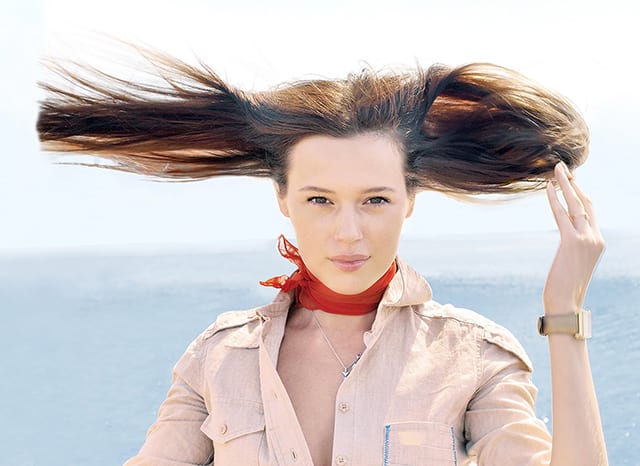 You're growing your hair out for the wedding, but have you trimmed it? Dead ends are bound to happen, and while cutting your hair does not make it grow any faster, it prevents split ends and additional breakage that give you a frizzy, unpleasant look. Try to cut your hair at least every eight to 12 weeks to prevent split ends.
You Aren't Shampooing Your Hair Right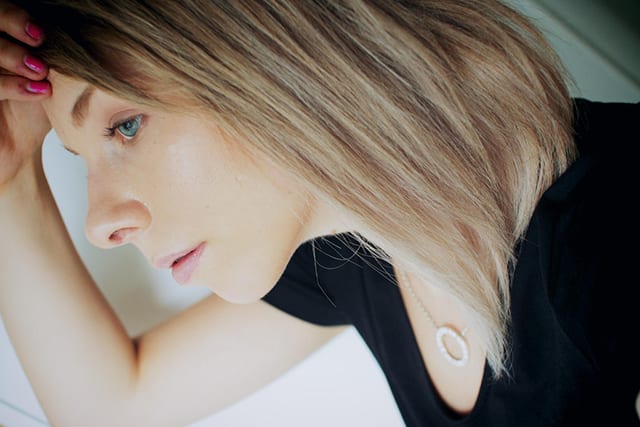 Shampooing isn't difficult, but it can still be easily messed up. Always pick a shampoo that matches your hair and scalp condition. Then, scrub your scalp with the shampoo and rinse it really well — at least 60 seconds.
You Shampoo Everyday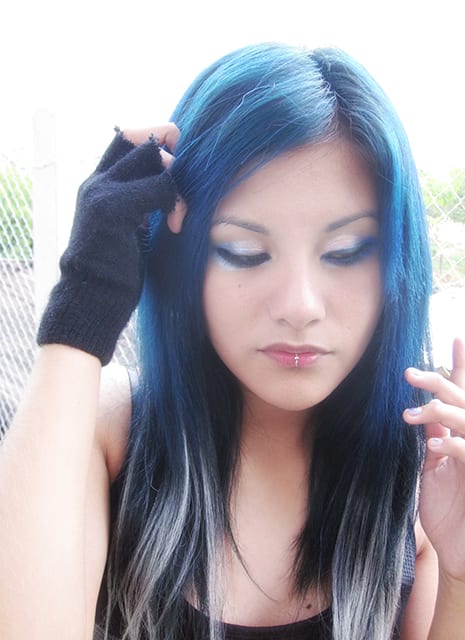 It might seem like you're doing something bad, but shampooing your hair everyday is actually a bad thing. It dries out your hair, can strip out colour and even cause flakes. Try to shampoo only every other day or every two days.
You Picked a Hairstyle Because Someone Else Looked Good in It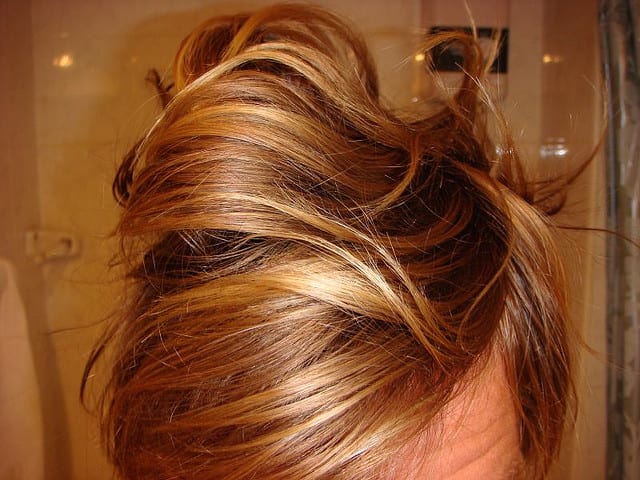 It is your wedding and while you might browse for ideas, do not pick a hairstyle because it looks better on someone else. You need your hair to match your skin tone and your face shape.
You Have Unrealistic Expectations for Your Wedding Hair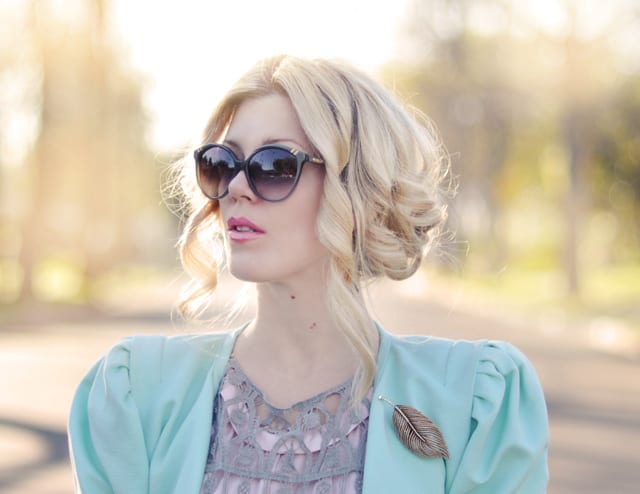 Do you have stubborn hair that demands to be straight? If so, do not expect a hair stylist to be able to pull off luscious curls that last all day long on your wedding day. Instead, stick to what is realistic for your hair type and most importantly, listen to the advice experts are sharing with you.
You Don't Know What Hair Products You're Using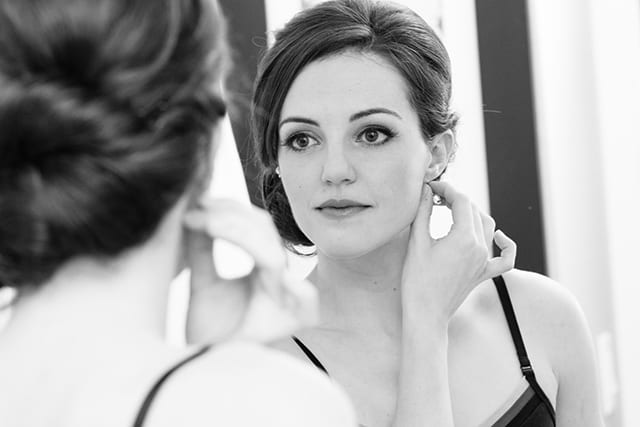 You may have every hair product known to women, but do you know what each of them does or how it affects your hair? You should educate yourself on the products you actually need for your hair– rather than just buy anything and everything because it's for sale.