The wedding rehearsal dinner is important, but a lot of couples put little to no effort into this event. Most likely it is because most couples just do not understand the importance or purpose of this important event. So, to help make sure you pull off a great dinner prior to your big day, we are going to teach you everything you need to know about the wedding rehearsal dinner.
What is a Wedding Rehearsal Dinner?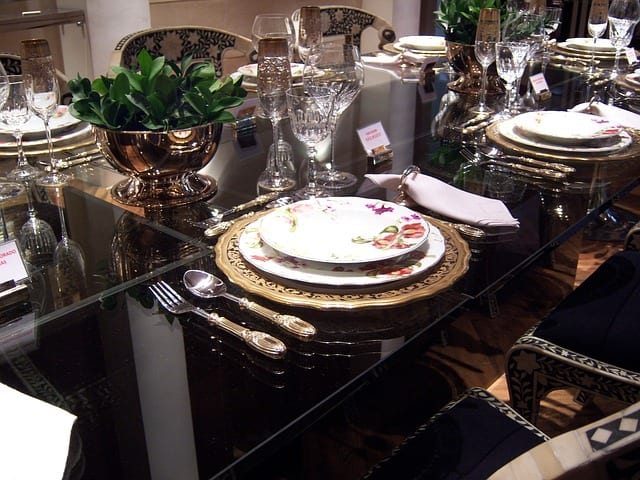 Rehearsal dinners are traditionally held the evening before the wedding. It is a celebration, but also supposed to be a formality. It gives everyone time to relax, mingle and enjoy a little time before the big day — and it is also meant to help bridal party members and family members meet one another, especially for those who live out of town and don't know the rest of the party.
Who Comes to the Rehearsal Dinner?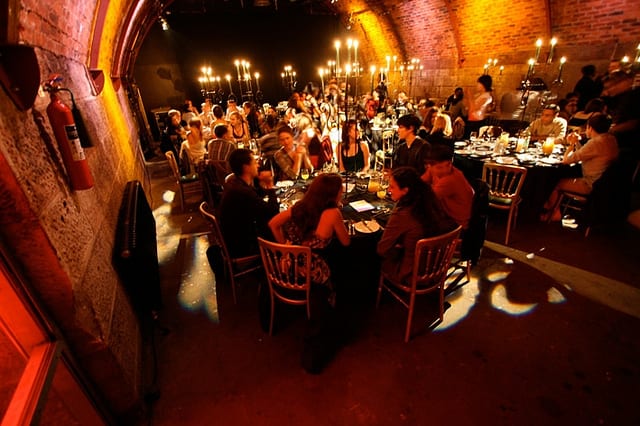 Most rehearsal dinners involve the couple, immediate family members, the wedding party and the officiant. They are meant to be small, intimate events, but some couples have also invited other friends and family that have a role in the wedding or at least helped plan the wedding.
What's the Purpose of the Rehearsal Dinner?
It is an opportunity for everyone to get to know one another and just relax. It isn't meant to be hectic or busy — in fact, it is supposed to be casual and relaxing. The main goal is to relieve any pre-wedding jitters, especially because the official day will be so stressful and busy.
Who Hosts and Pays for a Wedding Rehearsal Dinner?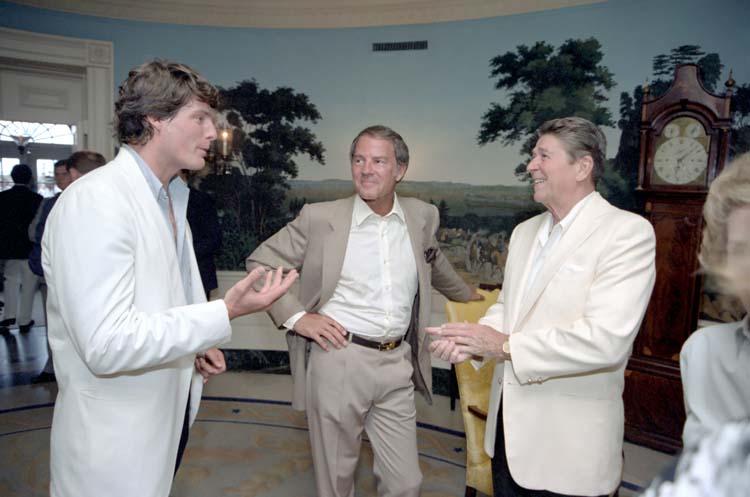 Traditionally it is the groom's family that hosts and pays for a wedding rehearsal dinner, but these days just about anyone takes the task. A lot of couples pay for the dinner themselves and take care of planning it, while other times it is the bridesmaids that help host the party. If your groom's family is going to plan the event, let them have full rein. Again, the purpose of this event is to allow you and your soon-to-be-spouse relax. Sure, you can have a little input here and there, but leave the majority of the planning to them.
Where to Have a Dinner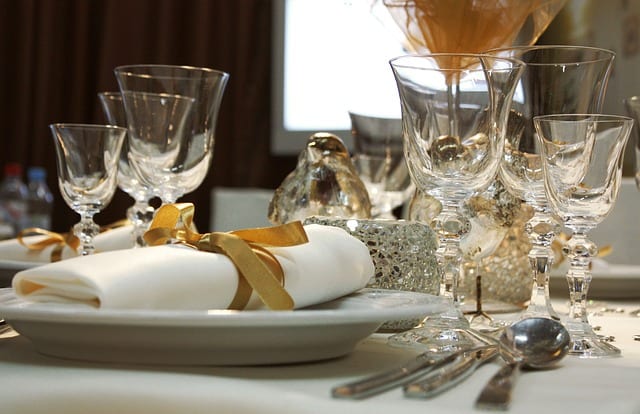 Wedding rehearsal dinners can be hosted anywhere — from a favorite restaurant to someone's home. If you are going to have a big party, make sure to host it in a place that has a party room or a place that can accommodate your large party. You can even rent a small place and do a buffet-style rehearsal dinner or do a casual BBQ at home.
Do You Send Invitations?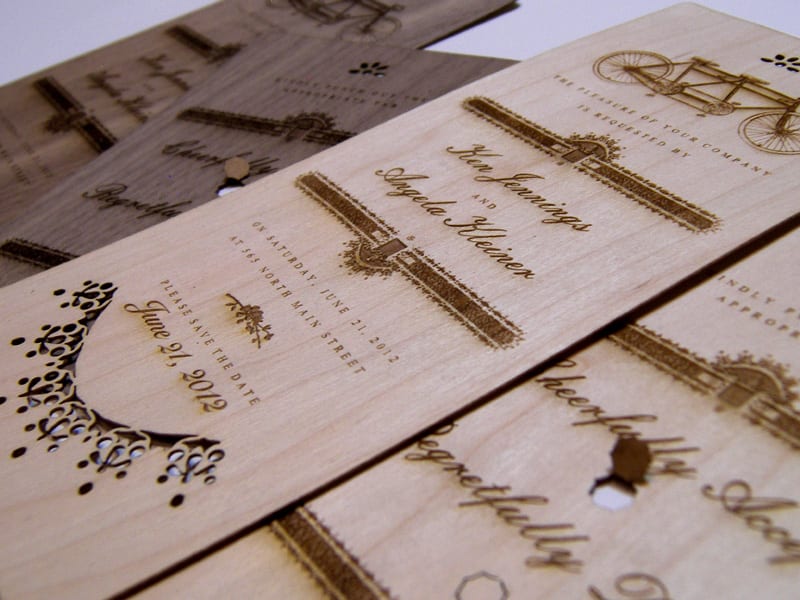 The rehearsal dinner is meant to be casual, but you should still send official invitations. Give guests at least three weeks notice so that they know to free their evening the night before the wedding. If you are going to have guests pay for their own meal, be courteous enough to list that on the invitation. That way guests are not caught off guard when they are handed a bill at the end of dinner.
Readers: Who is hosting your wedding rehearsal dinner?