Finding the perfect wedding dress for your wedding isn't easy — but it doesn't have to be impossible either. If you're getting ready to find your dress, read up on these tips for making wedding dress shopping a little easier.
Set a Dress Budget First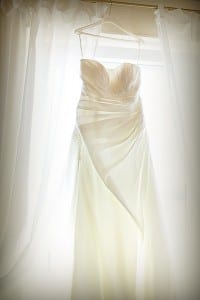 Before you look in magazines or go to a store, set your wedding dress budget. It is easy to get carried away finding that perfect dress, and you don't want to break the bank just to get it. Have a solid budget established for the entire wedding and how much of that will go toward the dress. That way you know what to look for at the stores — and you can avoid accidentally looking (or falling in love with) dresses you can't afford.
Give Yourself Time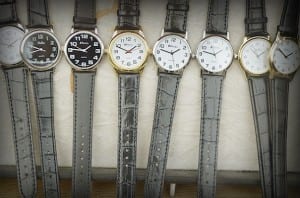 Just because you can try it on doesn't mean you'll be able to take it home. It could take months for a wedding dress to be ordered and you still need time for alterations too. Order your dress at least six months before the wedding.
Have a Wedding Theme or Style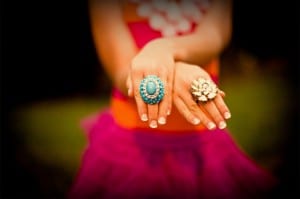 You can't really pick a dress if you don't know the style or type of wedding you're having. Beach weddings require different types of wedding gowns than overly formal weddings. So, take a cue from the wedding date, time and venue to decide what style you need for your dress.
Have a Clear Vision of What You're Looking For — Or Clear Style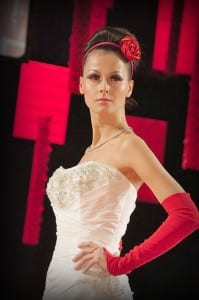 Do you want to look like a princess? Do you want to be sexy? Are you keeping it simple? You need a clear vision before you start trying on dresses. There are thousands of dresses at a wedding shop at any given time, and without a clear style, you could spend hours trying on gowns. Also, by narrowing down how you want to look, you make the sales person's job a lot easier.
Make an Appointment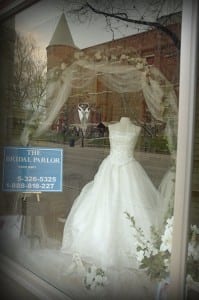 Always make an appointment with the dress shop. While walk-ins are accepted, sales staff cannot give you the attention you need — because they have appointments to fill first. Scheduling an appointment guarantees you'll get their full attention. In fact, some salons won't accept you at all if you don't have an appointment.
Ask for Ideas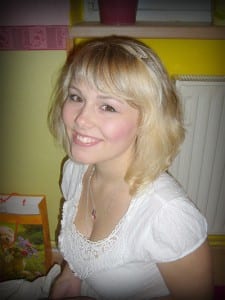 Your sales staff member is a skilled shopper. They know wedding dress styles, designers and body types. They can suggest what would look good on you based on your curves. Trust in their opinion. Let them know the style of wedding and your budget, and let them make a few suggestions. If you're not willing to accept their advice, you might wind up with a dress that doesn't look that great on you.
Bring Along a Few Second Opinions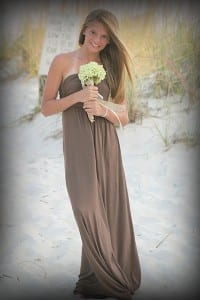 Your bridesmaids and a family member should come along for the dress shopping. They can offer ideas, insight on how you look, etc. Also, wedding dress shopping can be highly emotional, so having someone there to support you through the process is always helpful.
Buy What Fits Now — Don't Plan on the Future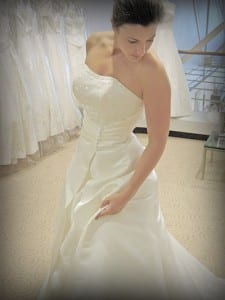 Even if you plan on losing weight, buy a dress that fits you now. If you buy a dress with the expectation you'll weigh less, but don't lose the weight, you could wind up with a dress that doesn't fit and cannot be altered to fit you.