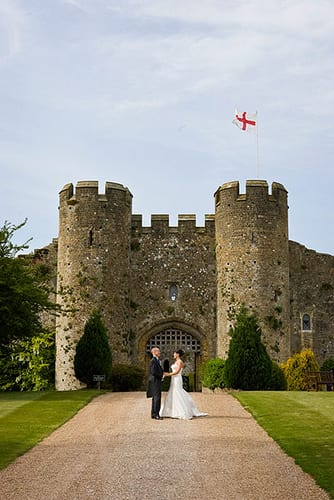 You're engaged and you've already set a date. One of the most important steps is now picking the wedding venue. In fact, most of your other planning cannot be completed until you pick your venue. The right venue can determine everything for your wedding — right down to picking out that perfect dress. So, if you're not sure how to get started finding your wedding venue, we've created a beginner's guide.
Pick Based on Your Guest Count First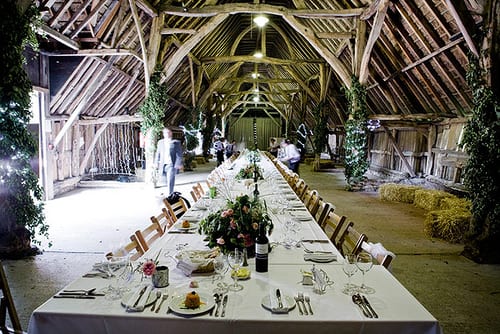 You may want a super cozy cottage for your venue, but unless you're planning on having a super small wedding, you're going to need a bigger venue. Pick your venue based on how many guests you think you'll be inviting. Some venues have a maximum capacity that they will accept too — so make sure you inquire about that before signing any contracts. Even though the space is big, some venues limit their guest counts to 500 or less.
Space Within a Space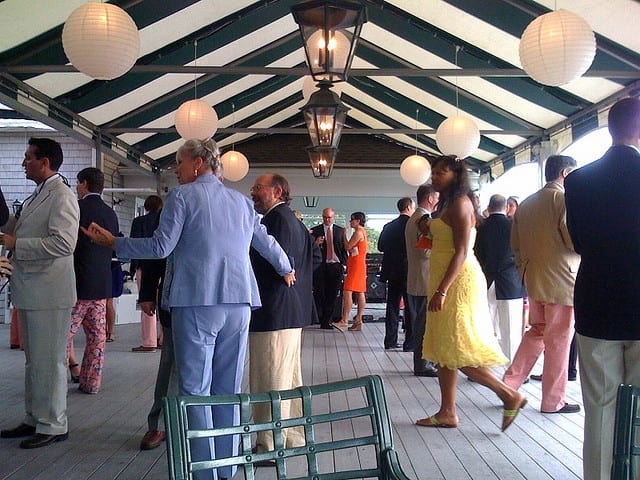 Take a look at the venue space. You need to picture the layout of your wedding and make sure there are logical spots to place food, an area for dancing, area for tables, etc. If you don't have these types of spaces your wedding could be cluttered. Also, avoid venues with odd-shaped rooms, because they could mess with the flow of the wedding. And, make sure your venue doesn't have any columns that could get in the way of table placement or viewing.
How Private Is It?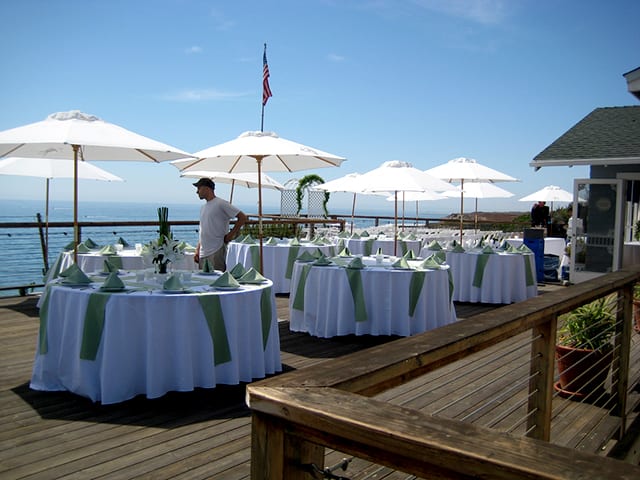 When you pick a venue, you want one that creates an intimate feel. Venues that have multiple events going on at the same time may make you feel as though everyone passing by sees your wedding and your reception. See how private the venue is and ask about how many events they allow to take place at once.
Natural and Artificial Light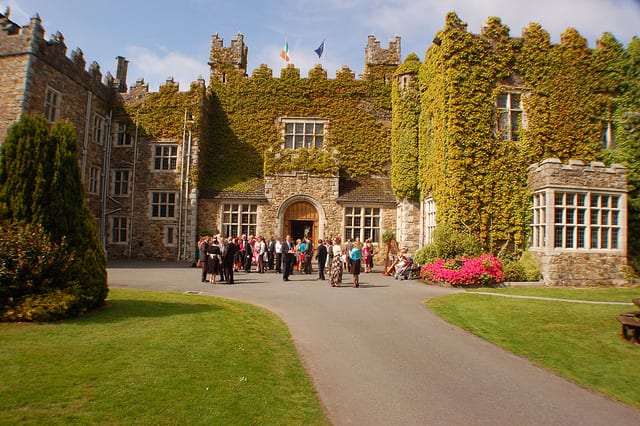 Does the venue have adequate lighting for your night wedding? What about natural day light? Lighting can really make or break the feel of your wedding; therefore, you want adequate light for your guests to see, enjoy the view and see all of the hard work you put into planning your wedding.
Does It Suit Your Theme?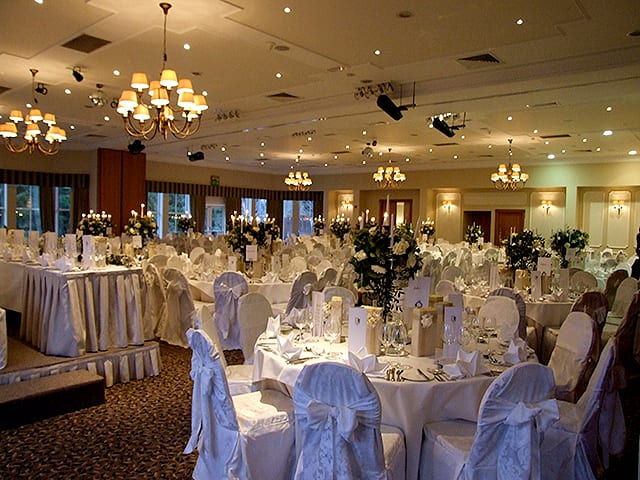 Your wedding venue needs to match your theme or wedding style. If you aren't the fancy wedding type, avoid venues that have a fancier feel.
Outlets and Access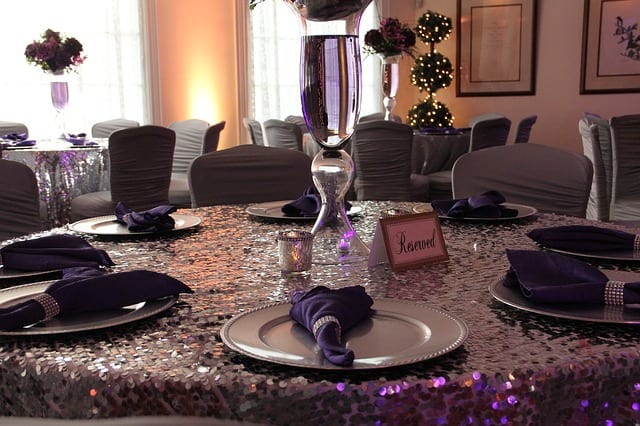 You will have DJs and other electrical equipment that will need access to outlets. Make sure the venue you pick has ample outlets that are easy to access based on where you plan to set up your DJ, caterer, etc.
Parking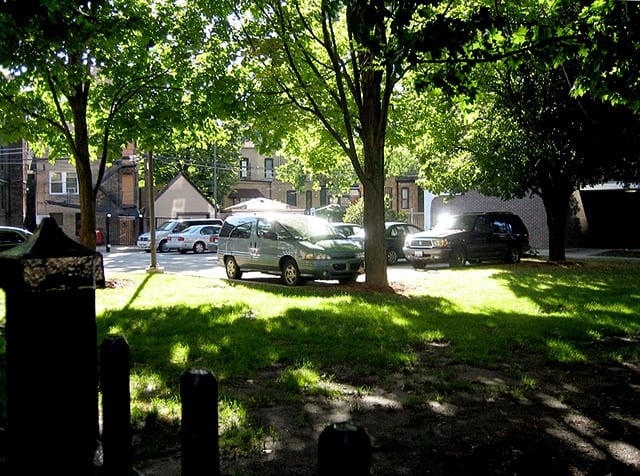 There is nothing worse than a venue that has limited parking, especially if you have a big wedding. Assess how many parking stalls there are and also if there will be other events going on at the same time. Also, see if you are allowed to have a valet service or if the venue offers a valet for your guests so that they don't have to walk long distances to retrieve their car.