Picking a wedding cake flavour is almost as hard as picking a spouse. OK, maybe not. But, you do want to change it up a little so your guests try something new. At the same time, you don't want to order a cake that no one will eat. That being said, if you play it right, you can pick one of these unique wedding cake flavours for your wedding cake and get the best of both worlds.
Remember to order one tier in a flavor everyone knows and loves – like chocolate or vanilla. Then fill the other tiers with these not-so-well-known ones.
Warming Apple – Perfect for Fall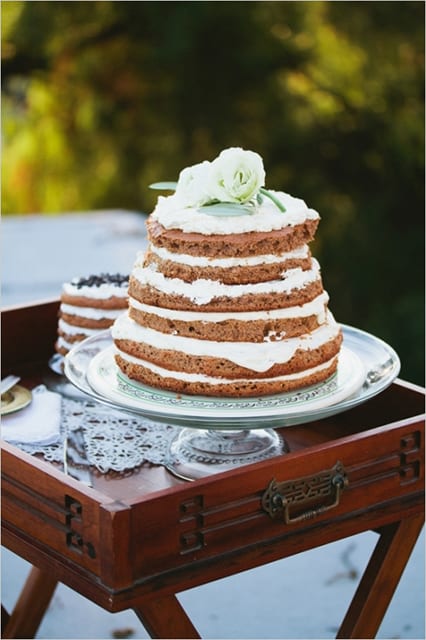 Try an apple spice cake base (with real apple bits or not), then fill it with brown sugar cream cheese frosting and top it off with a brown sugar and caramel buttercream. This flavor will be rich and hearty, but it's perfect for a winter or fall wedding where the weather is cold outside.
Chocolate Meets Passion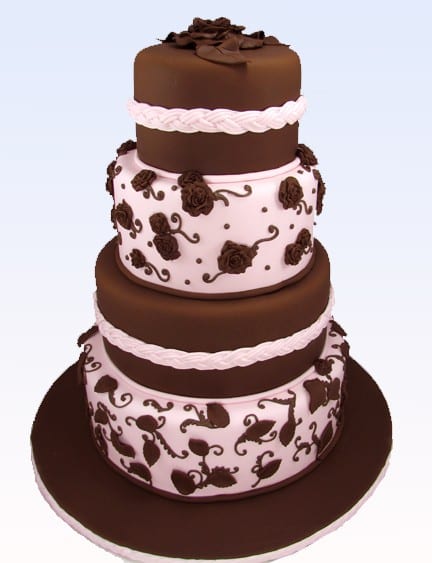 Dark chocolate is rich, decadent and perfect for wedding cakes. Instead of filling it with the usual, try filling it with passion fruit curd then topping it with some ganache or a chocolate buttercream. The passion fruit helps with the bitterness of the dark chocolate and gives guests a change from the usual orange and dark chocolate.
Chocolate-Inspired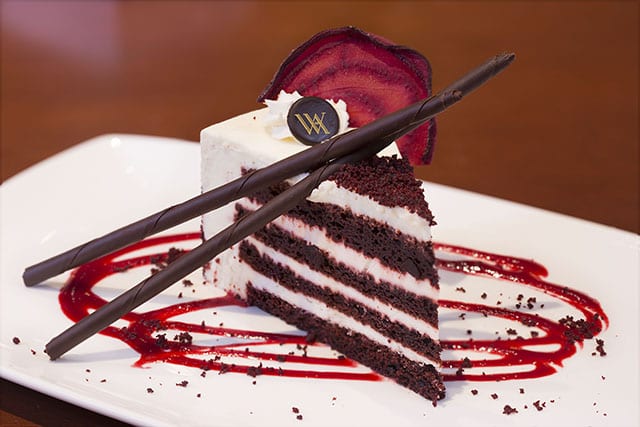 There is so much you can do with chocolate and there is bound to be a few chocolate lovers on the guest list. Some delicious chocolate flavors could include:
Chocolate cake filled with fresh strawberry and intermingling with a layer of strawberry cake.
Chocolate cake, peanut butter cake and a rich chocolate frosting.
Oreo cookies mixed with a Toblerone inside the cake batter for a crunchy fun treat.
Vanilla and chocolate swirled cake filled with anything your heart desires.
A rich, decadent mocha and chocolate cake filled with crunchy espresso bean buttercream.
Chocolate fudge cake filled with dark chocolate and peppermint mouse.
For the Citrus Lovers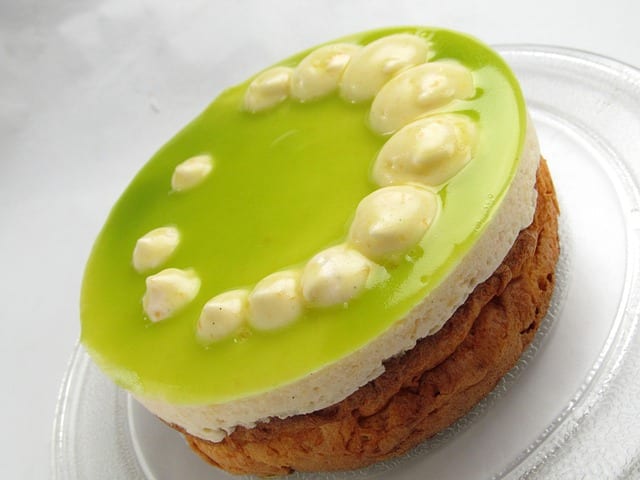 Sometimes you need a refreshing bite of cake – especially if your wedding is in the dead heat of summer. You can refresh your guests palettes with a citrus-based wedding cake flavour, including:
Lime cake with a ginger-based buttercream.
Italian lemon cream cake with lemon curd filling and a lemoncello frosting.
Orange cake with berries and dark chocolate buttercream.
Lemon cake paired with a rich white chocolate frosting.
Key lime cake paired with a lime cheesecake filling.
Super Fruity
Fruit can really bring a wedding cake flavour to life, as long as you're creative enough with it.
Pear cake with an almond and passion fruit frosting.
Banana cake with a toasted praline frosting.
Apple cake with a cinnamon and raisin buttercream.
Raspberry ripples with chocolate or a rich lemon frosting.
Sweet strawberry shortcake with fresh strawberries and mascarpone cream.
Buttery apple cake with vanilla buttercream and caramel drizzle.
Out There, but Always Welcomed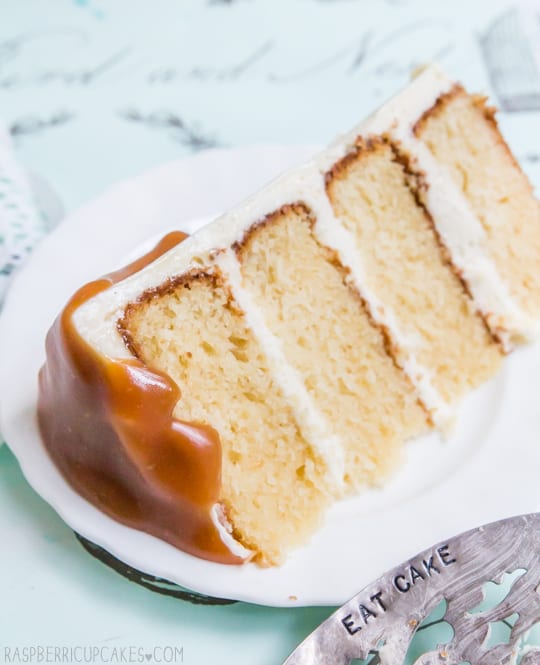 Want something really unique and a little "out there"? These wedding cake flavours are certainly unique, but still always appreciated:
Vanilla sponge wedding cake with a rose-scented buttercream.
Cardamom and honey sponge with a caramel buttercream.
Rhubarb cake with a rose-scented buttercream.
Carrot cake with mango frosting.
Pumpkin cake with a dark chocolate mousse and buttercream.
Orange and butternut squash cake filled with a rich, creamy orange mousse.