Live entertainment keeps your reception going all night long. But hiring live wedding entertainment isn't easy – there are a lot of suppliers and options to choose from. If you want the fun of live entertainment, you will need to do a few things first to make sure you get the right supplier for the job.
Live Entertainment is More than Bands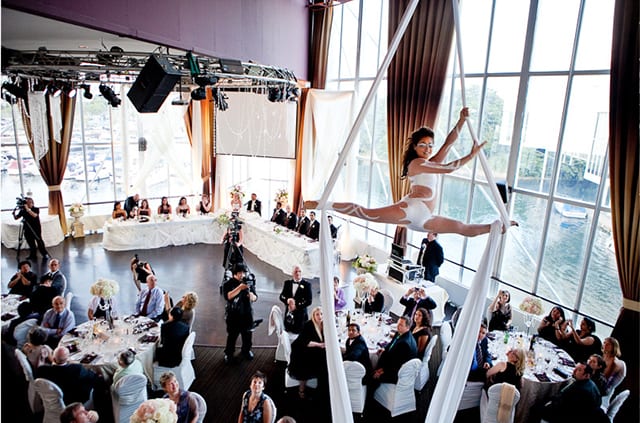 Live entertainment isn't just a band or singer. In fact, more couples are hiring other types of live wedding entertainment, such as comedians, magicians, etc. Decide the type of live entertainment you want at your wedding – but make sure it matches the overall theme and feel of your wedding. So, if you're having a romantic, elegant wedding you may want to stay away from a heavy metal band.
Determine Your Budget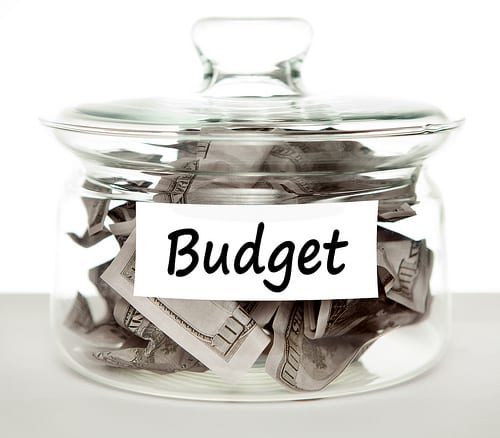 When you sit down to establish your wedding budget, don't forget to leave a spot for live entertainment. Depending on the type of entertainment you want, you could spend a few hundred. Price a few suppliers in each entertainment category first before setting your budget – that way you have a realistic idea of how much you're going to spend.
Hold Auditions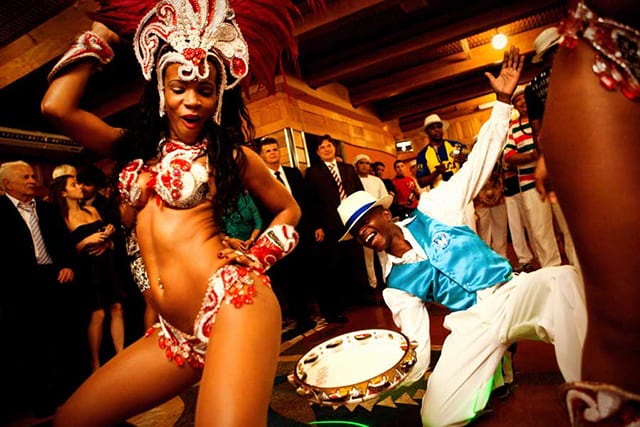 Once you decide the type of live wedding entertainment you want, hold auditions. You will want to have at least three auditions so you can see who you like. Ask them about their pricing, and ask for references. Just because a group is great in person doesn't mean they perform as well on the big day. So talk to other brides and grooms and see their experiences as well.
Be Clear About Expectations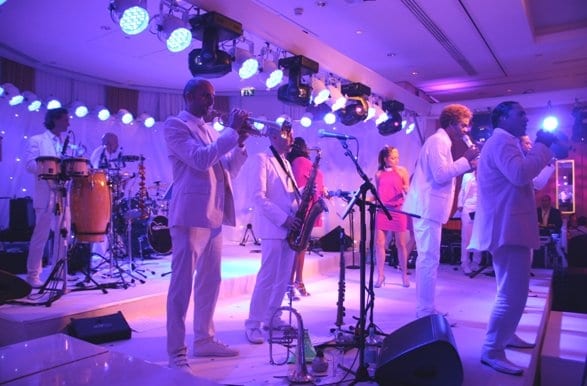 You're hiring live entertainment and when things are live, they cannot be as planned out. But, you can set limits and expectations for that supplier. For example, if you hire a comedian for the reception, you can tell them what types of jokes are off limits. If you're hiring a live band, you can sit down and compile a list of music that you want played throughout the event.
Check with Your Venue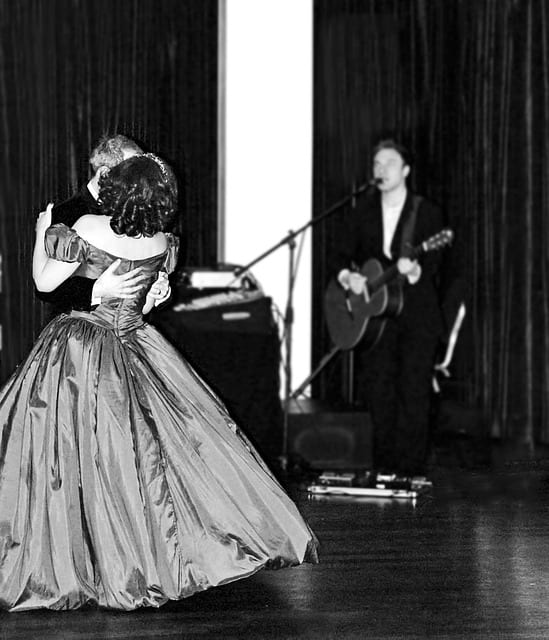 Not all wedding venues allow outside live wedding entertainment. So, check with your venue to see if they have a list of approved suppliers for entertainment. Even if they don't have a list, they may have a statement in their contract that requires pre-approval before hiring live entertainment – and the company may need to furnish a license and proof of insurance before they are allowed to show up.