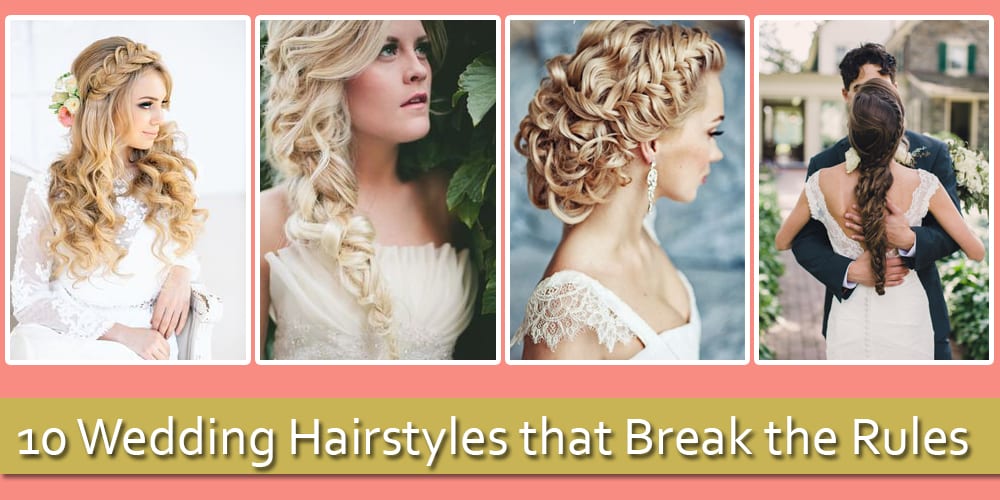 Who says your wedding has to feature the traditional bun? Wedding hairstyles today are just as important as the dress. It's all about something unique that matches your wedding – and of course, breaking a few rules. Your hair style should be fun and bring a little fun to the party – even if your wedding is super elegant.
If you are thinking of doing something a little more out-of-the-box, consider these wedding hair styles first.
The Modern Plait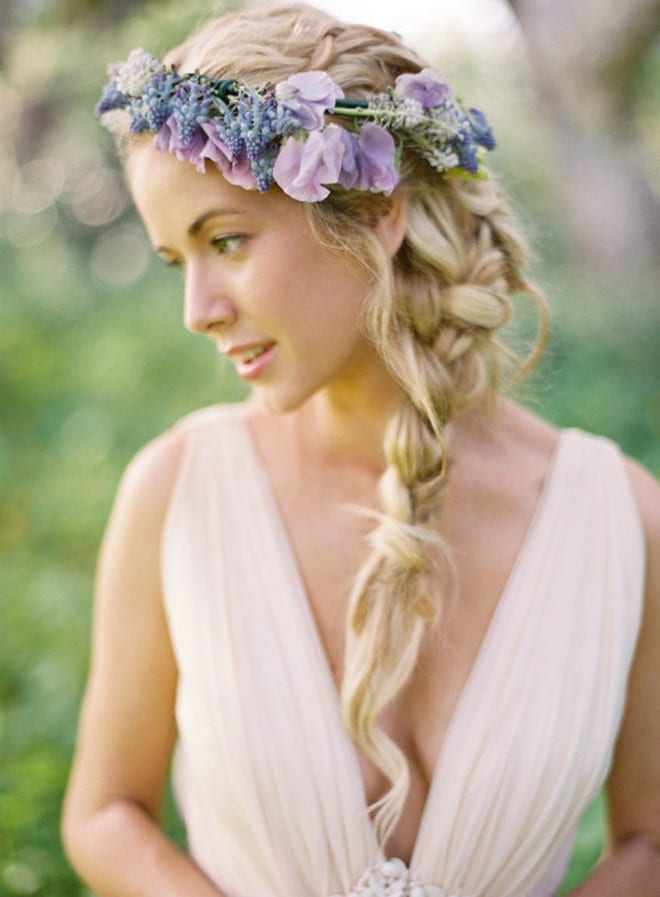 Plaits are traditional, yes, but you can modernize them so that they aren't so traditional. Instead of a perfectly structured plait, go with something looser, messier and fatter. By doing so you'll get a vintage, yet modern look. Add some lace or weave in some flowers to complete the look.
Bow with a Twist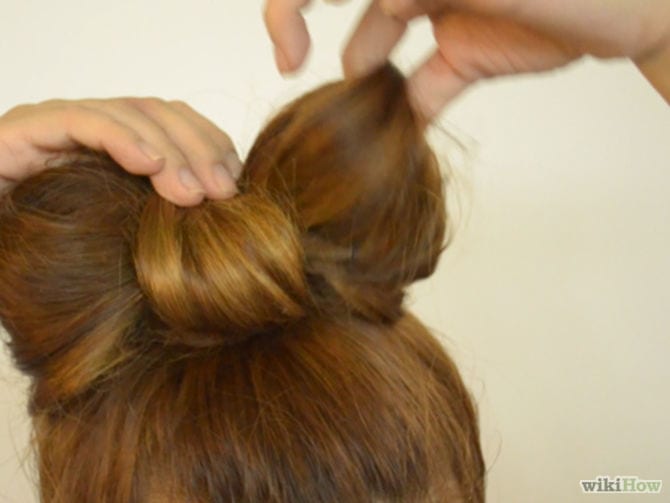 There is a lot that they can do with your hair that you might not even realise. By pulling up half of your hair and creating a bow – with your veil attaching underneath you can create a simple, yet fun hair statement.
Go Boho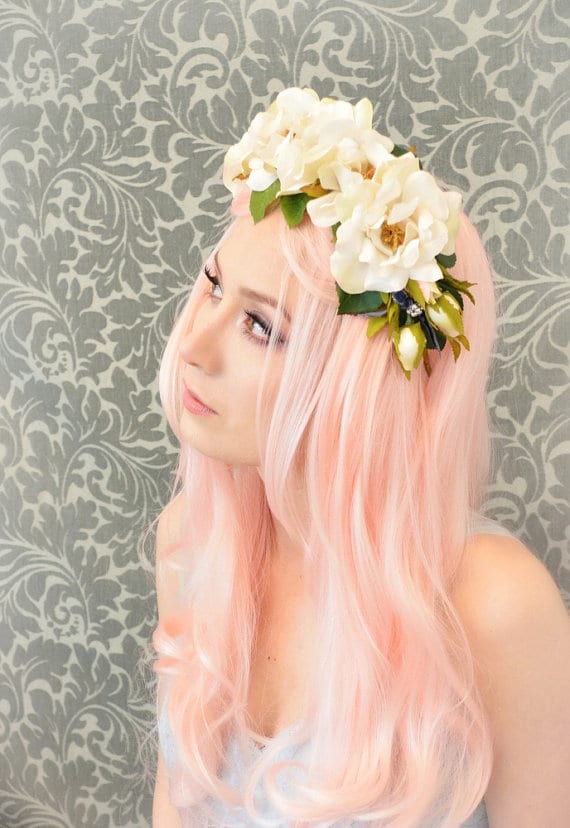 Flowers may be traditional, but how you use them could make your hairstyle unique and much more modern. Don't go with a single flower; instead, wear a band of flowers around your head in a crown, but keep them big and bold. You will create a Boho style with a twist.
Elegant, Yet Artistic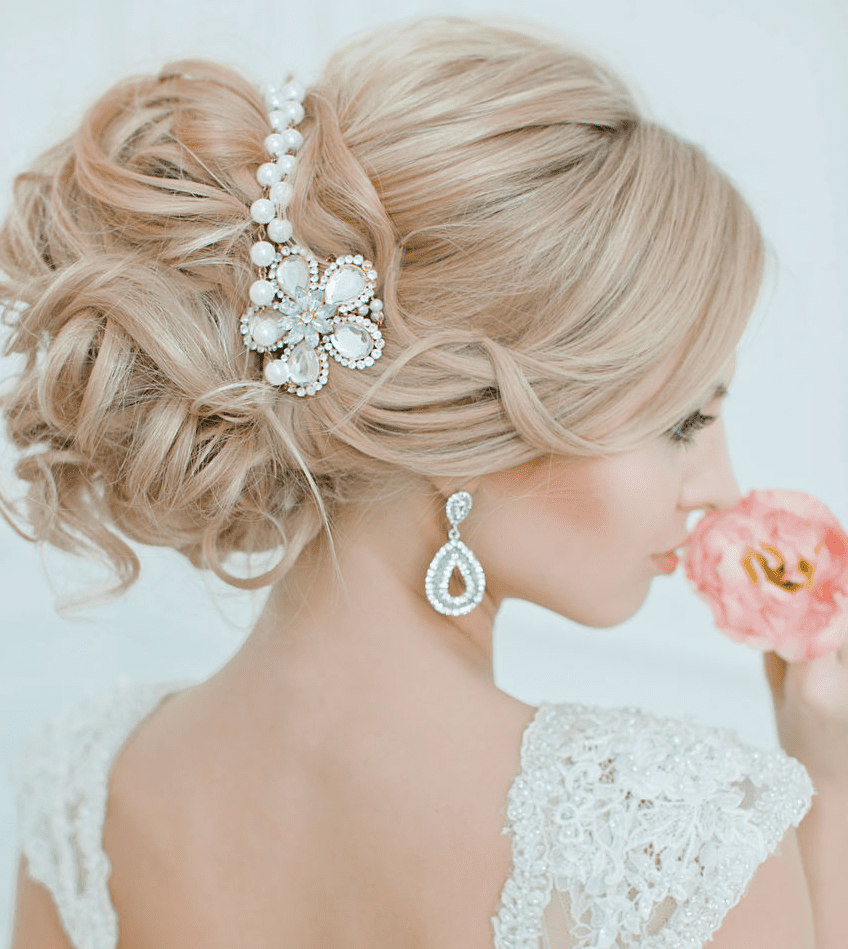 You can still look elegant on your wedding day. Have your hairstylist create loops of hair secured with gemstone bands to create something that is equally artistic and elegant. Have the loops wrap around a bun so that you can secure your hair back and keep it out of your face for pictures.
Accentuate Your Cheekbones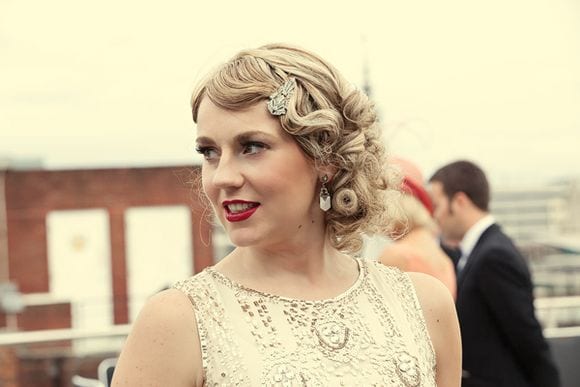 Create a bold 1920s or 1940s-inspired hairstyle to accentuate your strong features. If you have higher cheekbones and well-set eyes, this is the perfect style for you. Pull up your hair tight, waving it out like a 1940s look – and complete it with a flower or broach accent.
Dual Plaits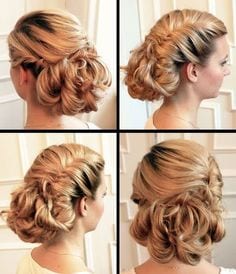 If a messy, fat plait isn't your style, you can create a contemporary plait with asymmetrical plaits running down each side and meeting in the back center to create a bun. Because this is so contemporary and simple, you'll want to wear an equally simple wedding gown.
Mermaid Inspiration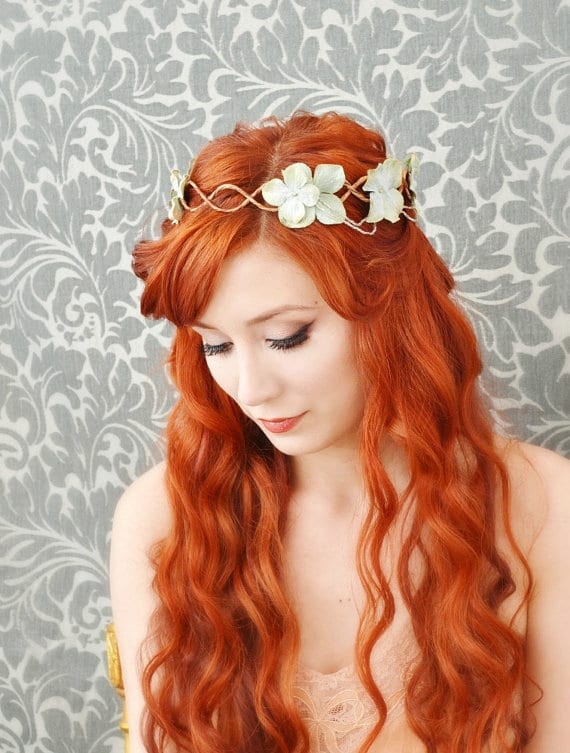 Remember all of those mermaid cartoons? They had hair in neat, elegant knots that were adorned with jewels. You can recreate these looks with your own hair for a unique style. This is especially fitting if you are having a fairy tale-like wedding theme.
Combining Hair Trends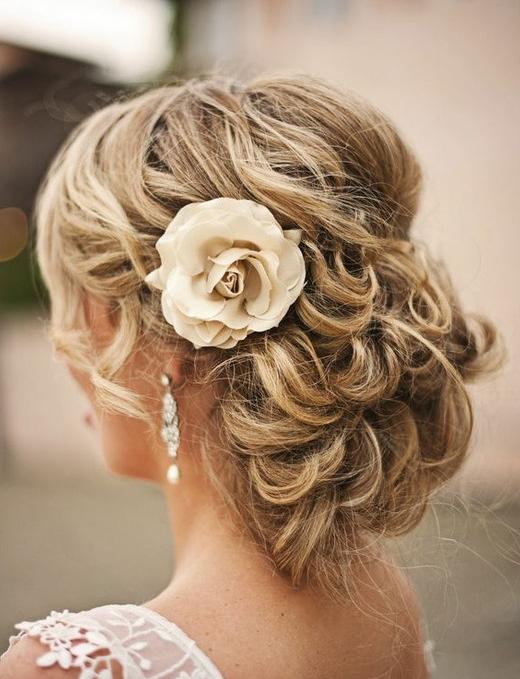 Who says you cannot combine two hair trends in the same style? Try combining an oversized bun with the oversized fabric flower – then have your hairstylist run a plait through the bun to add intensity and of course, give your hair some volume.
The Fairy Tale Locks Retold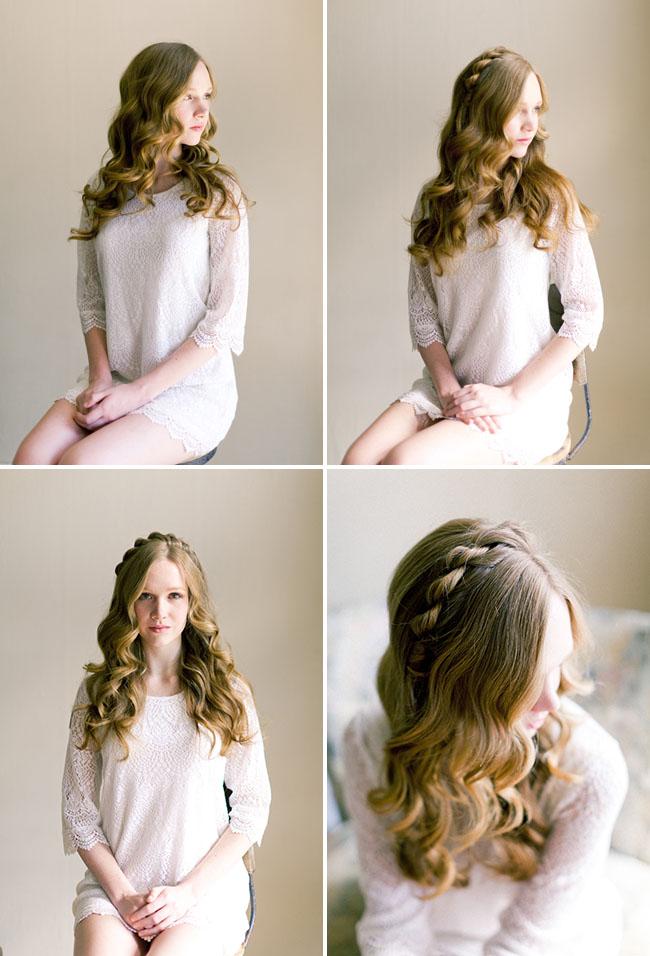 The fairy tale hairstyle is elegant and beautiful. You can change it up a little by adding some messy factors or dipping the ends of your styled hair into a colour – such as pink, purple or even green