One of the most important elements of your wedding is your wedding menu. It warrants a lot more attention to detail than most couples realise, but the wedding menu can set the tone of your entire reception. If you are starting the process of planning your wedding, you might want to schedule out a little extra time for the menu. And, to help make it a little easier, we've included a few tips to get you started.
Don't Let Guests Starve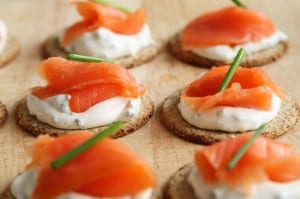 If you are going to do appetizers only, make sure you have a lot of them there for your guests. There is nothing worse than your guests having a few minutes of snacks and then an entire night of no food. It is recommended that your guests do not go more than three hours without food (and that is the maximum).
Go With Safe Options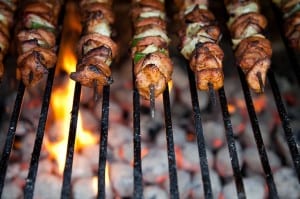 While you might be a daring couple that is willing to try any type of food, the majority of your guests may not be. Don't pick odd menu items that people are unlikely to eat. Also, pick food items that are easy for the chefs preparing your food. For example, roast beef is delicious, but can be easily over-cooked. Filet mignon is equally amazing to serve at a wedding, but becomes dry and tough when it sits too long.
Go With Mobile Food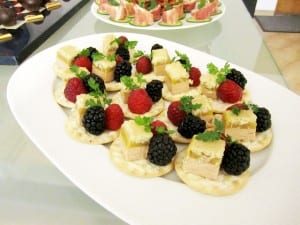 Guests like to move around and mingle at weddings. So avoid dishes that make them stay in their seats or at their tables to eat — unless you're serving a full dinner meal. Food they can walk around with and still enjoy is usually best and it is the most appreciated by your guests.
Stick with the Theme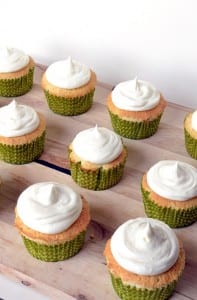 If you are offering a rustic, kicked back wedding theme, why have super fancy foods? Your foods should reflect the mood and overall theme of your wedding day.
Remember Your Wedding Schedule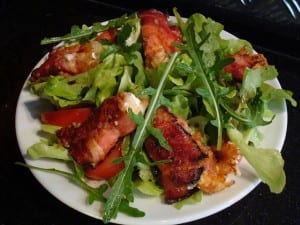 Do not plan a four-course meal that your guests have to eat within just an hour. Your food should correlate with your busy wedding day schedule. Also, make sure to have extra food toward the end of the reception.
Order the Right Quantity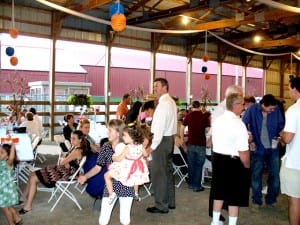 Consult your caterer and find out how much food you should order based on your guest count. Also, ask about their serving sizes. Some caterers portion a cup of food total per person — which means if you have hungry guests, you might not have enough food to keep them full and satisfied. It is best to always order a few extra portions too, just in case you have guests that help themselves to seconds or people who didn't RSVP show up anyway.
Stick to the Season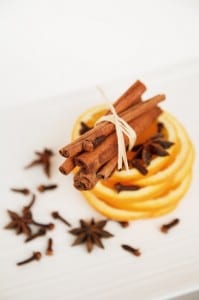 If it's hot and humid outside, you don't want to serve a menu that is equally hot and filling. Plan your wedding menu around the season, including temperatures, so that your guests are not feeling full and bloated.
Do Something Fun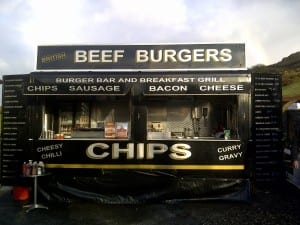 Have you ever considered a food truck? Food trucks are all the rage these days, because they offer fun, mobile-friendly food options for your wedding guests. You can use a food truck for late night snacks or even have a food truck cater the main meal.
Of course, we can help you with that, check out our various food units
Readers: What are your tips for picking a wedding menu?