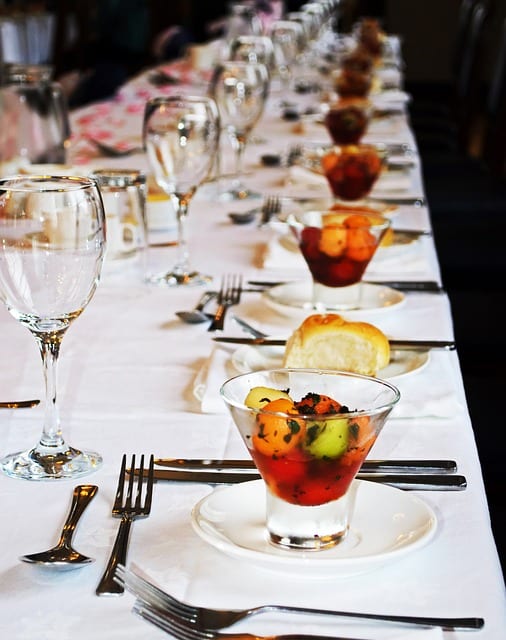 Everyone has a budget with a wedding. But, if you have an ultra tight budget and a large wedding party, you are going to find yourself stretched thin. The good news is that you don't have to sacrifice that dream dress or even quit the idea of a caterer. There are ways to feed a large wedding party — and still keep within reason.
Set Priorities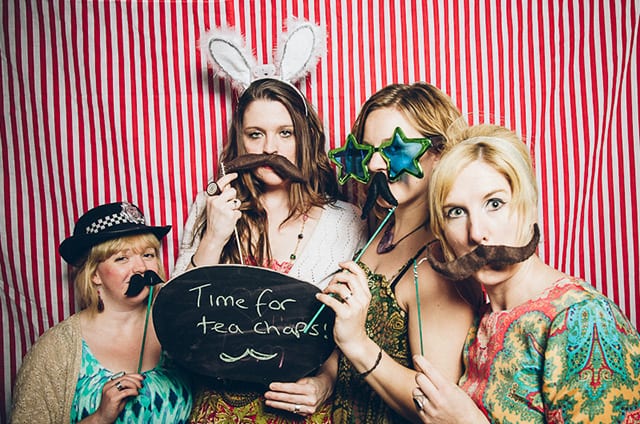 You need priorities in your wedding budget regardless of how much you want to spend. What matters the most to you in the wedding? Can you live with less flowers? Are you OK having a cheaper honeymoon, etc? There may be a few things you have to axe, but things you won't really notice anyway — like a photo booth to take pictures or personalized gifts to give out as "thank you" gifts. Set your priorities and number them in the order of most importance. Make sure your catering reaches somewhat at the top of the list.
What Can You Get Used?
Did you know there are a lot of things you can find for your wedding that are used and cost about 50 to 80 percent less than brand new? You can find everything from wedding dresses to gently used groom's attire to even wedding decor. These items are only used once and they are "like new", which means you'll get them heavily discounted and without worrying about how hard they were used before.
Rely on the Expertise of Your Caterer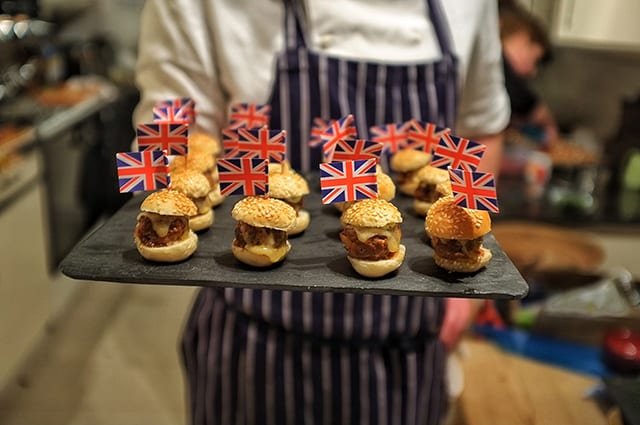 Your caterer knows what they are doing. If you have a tight budget, ask them for their advice. Often they know how to cut back and make feeding a large party easy — regardless of how small your budget is. Also, your caterer may have access to other resources so that you can save on other aspects of your wedding — such as knowing a cheaper venue or even having a photographer in mind that will give you a discount for referral.
Cheap Up the Cake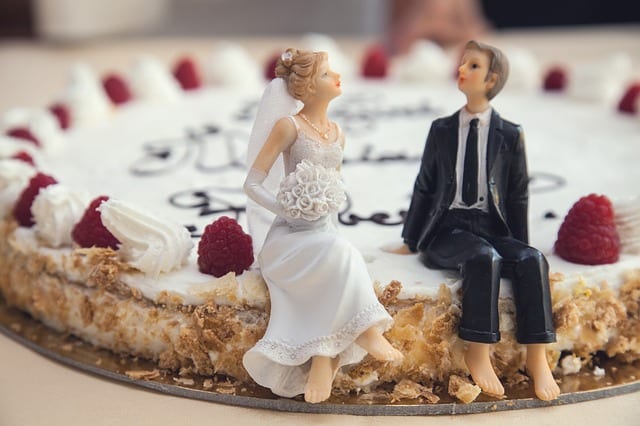 Wedding cakes are a big expense that you don't necessarily need at your wedding. They can suck down thousands depending on just how "large" your wedding party is. If you can, go with a large chain for your wedding cake or skip the wedding cake altogether and do cupcakes — you'd be surprised how much you will save.
Skimp on the Invitations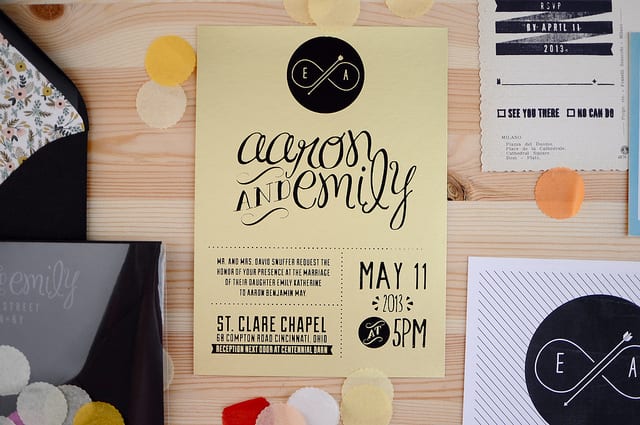 Couples will spend hundreds to thousands of pounds on a slip of paper that tells their guests about the upcoming event. You can save yourself the money (and put the savings onto your catering) just by using cheap or frugal wedding invitations. Even better, if you have a few friends and the time you can make your own and save up to 80 percent on the cost.
Use Perks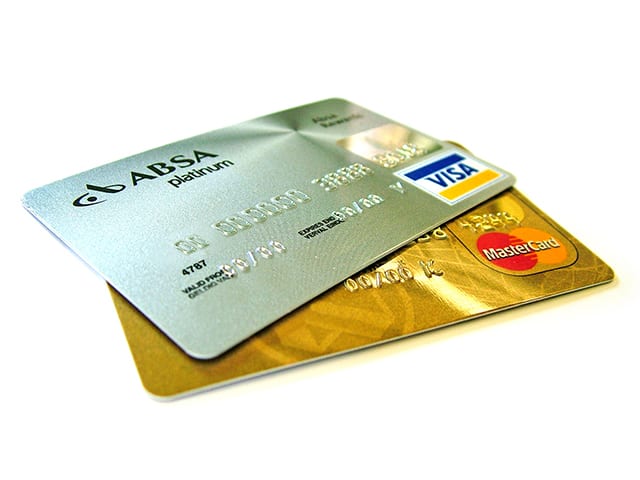 Do you have rewards points on your credit card? There may be items you can get discounted or free that you can put toward your wedding. Call your credit card provider and see what items they may offer for free as a reward for being a member.
Go With Simple Food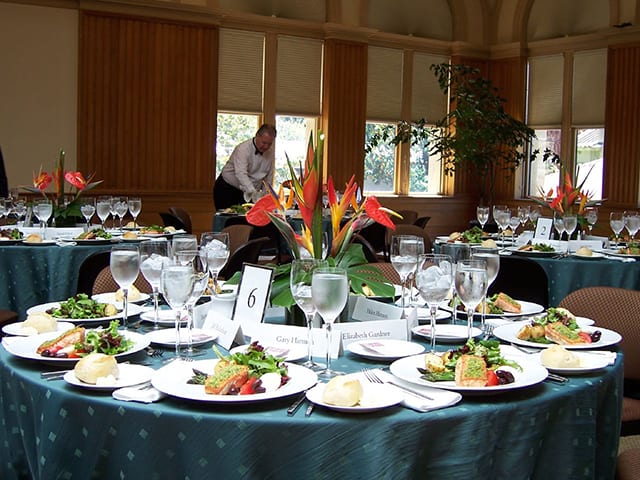 If you have a large wedding party, the simpler the menu, the better. Stick to cost-friendly foods and just keep the menu very basic. Yes, your guests may get bored, but when you have 500 people to feed, you can't afford a six-course fancy meal.