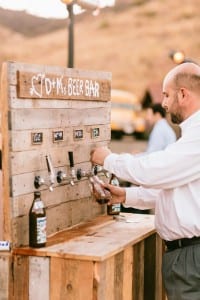 Let's face it; there are those weddings that you always remember and those weddings you remember dying to leave as fast as possible. You, obviously, want the wedding people love to remember and love to be at. To do that, you have to ditch the "usual" and go with these super fun wedding ideas that are sure to keep the guests and you entertained all night long.
Add Song Requests to RSVPs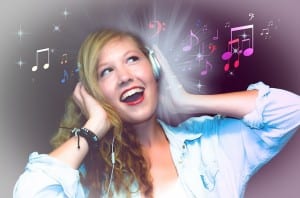 You've already gone through the work of hiring a DJ, so make it fun and have song requests on your wedding RSVP cards. Guests can each leave one request while also submitting their RSVP. This is not only fun, but it will encourage your guests to fill out the RSVP in the first place.
Use Sparklers as Favours and for Photos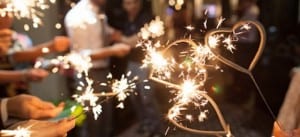 Sparklers are inexpensive and fun. If your wedding is at night, use those sparklers for great photo opportunities too. Guests can do a row of sparklers that you and your spouse walk through, you can make letters and signs with them, and just have fun. Also, let the guests take some home.
Have a Beer Bar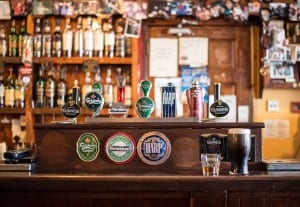 Skip the need for a bar team and have your own beer bar instead. Straight from the tap your guests can choose up to four or five beers to enjoy. Beer bars are easy enough to setup on your own using kits, but if you don't have the time, hire a company to come out and set one up for you. Not sure what beers guests will want? Add a beer request line to your RSVP cards too!
Do Candy Bars Instead of Wedding Favors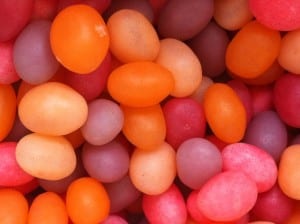 Wedding favours are expensive and most guest won't even use them. Instead of doing traditional wedding favors, use a candy bar. Guests can fill their to-go bags with tons of candies and treats for the road. It is less expensive than wedding favors and you are guaranteed your guests will use them. Plus, if a guest doesn't want a favor, they can just leave without filling a candy bag. It's great for large wedding parties and those with a lot of kids. Besides, who doesn't love candy?
Use Couple Advice Cards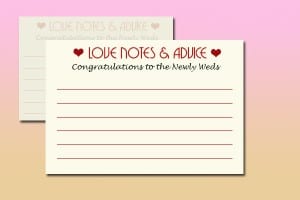 Wedding guest books are outdated and boring. If you really want to get something from your wedding, leave couple advice cards. Your cards could have a list of questions, such as what to name your first child, what type of pet you should get, etc. Leave them at each table and encourage guests to fill them out. Save them as part of your wedding memory kit. They will certainly get a few funny answers and something everyone loves to look back at later  beer -soaked onions , philadelphia, bacon , cheddar, and aioli
Hire a Food Truck to Satisfy the Munchies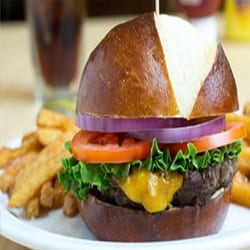 You might have a reception with all the fixings, but weddings usually go all day and night. You can supplement between meals and even satisfy those midnight munchies by hiring a food truck. Serve up breakfast to the wedding party as they prepare for the big day using a Breakfast Truck. Then, satisfy late night cravings with a gourmet burger van ready to serve up hot, delicious burgers to guests burning calories on the dance floor.