The white, blank canvas, the warm cheery atmosphere and holidays just around the corner are why many brides and grooms opt for winter weddings. Nothing can beat the natural romance of a winter wedding. But, if you don't plan it right, you could be left with a frigid unpleasant cold on your special day. So if you are thinking about winter nuptials, make sure you follow these critical do's and don'ts during the planning process.
Don't Shy Away From Color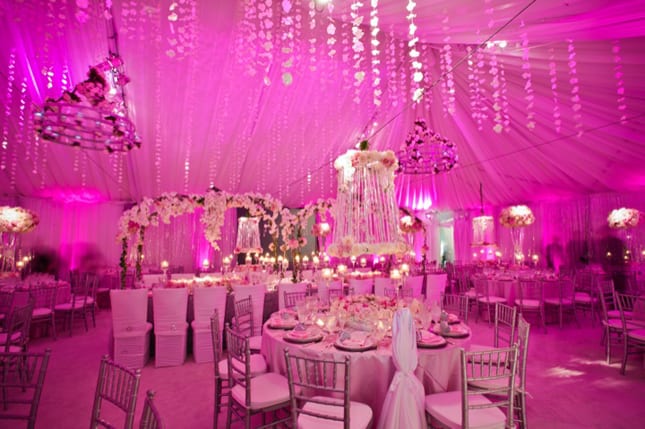 All too often brides feel they have to stick to icy blues and whites for their wedding. But, there's no hard fast rule. In fact, you should pick bold, bright and cheery colours for your wedding. After all, the weather outside is already dreary, why not pick it up a little?
Do Remember the Weather When Picking Wedding Attire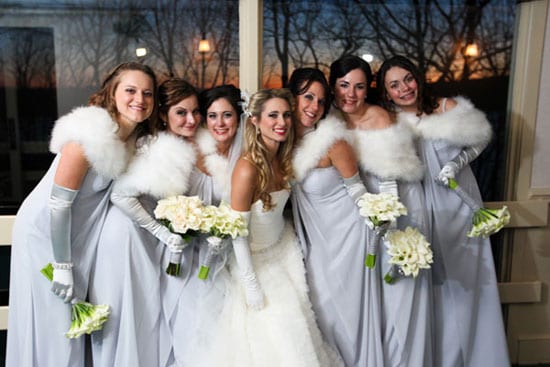 Your bridesmaids, groomsmen and even yourself need to be dressed appropriately. If it is going to rain, plan outfits that will hold up to the weather and if you plan on taking pictures in the snow, make sure your wedding party has jackets made for their attire — that way they aren't shivering and turning blue in all of your wedding photos.
Do Make Your Wedding Reception Comfy and Cozy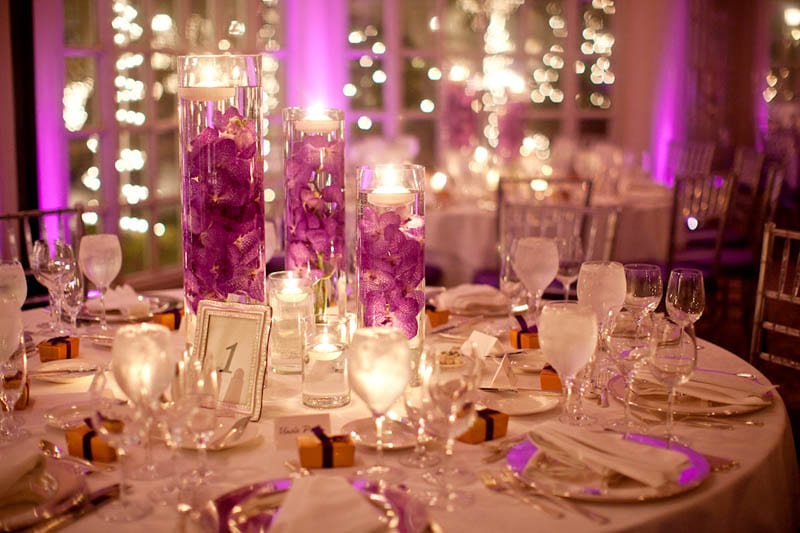 Make your reception area as inviting as possible, regardless of how cold it is outside. Candles create a romantic ambiance, while roaring fireplaces give your guests a warm place to huddle up. Use lush, soft fabrics and textures — such as velvet or chenille — to really make the space as comfortable as possible.
Don't Make It Like Christmas
If your wedding is close to a holiday, try to avoid decorating for that holiday. So if you are close to Christmas, avoid using reds and golds, unless you want a Christmas-themed wedding.
Don't Bake Your Guests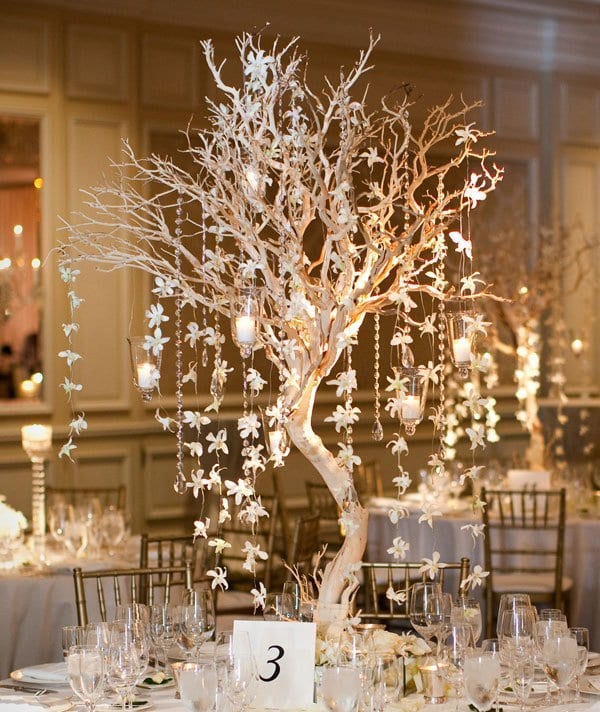 While you need a reception and ceremony location that is warm and cozy, you don't want your guests to overheat. Guests will dress warm outside, but have a place to hang coats and keep the temperatures inside suitable for guests who are wearing long sleeves.
Do Be Very Gracious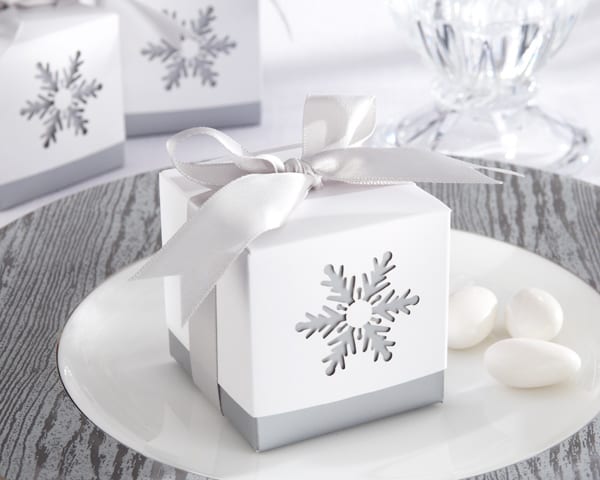 Your guests could be trekking through snow or heavy rain to come to your wedding, so be extra thankful for them arriving. There are plenty of creative ways you can thank your guests at your winter wedding too, such as offering holiday or winter-themed wedding favors. Another option is to have a hot chocolate bar so your guests can fill up before they head back home.
Do Prepare for Hold-Ups
Winter weddings are unpredictable. You could find that the wedding has to be delayed or suppliers are unable to make it on time because of weather conditions. Just be prepared for the schedule to change and things to go wrong last minute. While winter is a great time to get married, the weather isn't always as predictable as brides would like. But, by having back up plans and being prepared, it won't catch you off guard