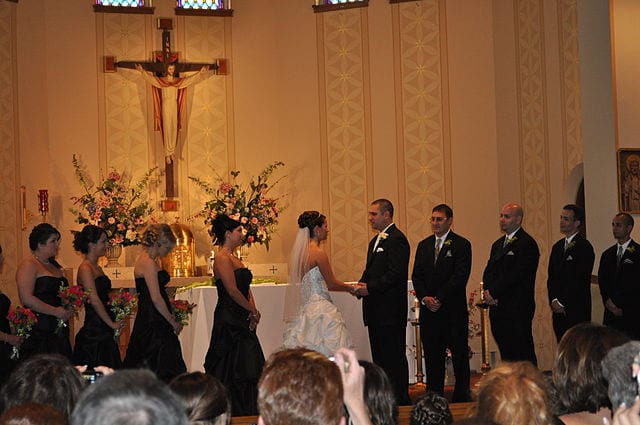 Picking a wedding party is one of the first essential steps in wedding planning. In fact, most couples have their wedding party picked out before they even set a date or have a venue. But, how many people do you really need in a wedding party? That is what most couples want to know. It's hard to decide between how many you should have and not offending anyone who isn't asked to join the party. But with these tips, hopefully it goes it a little easier for you.
Picking the Ushers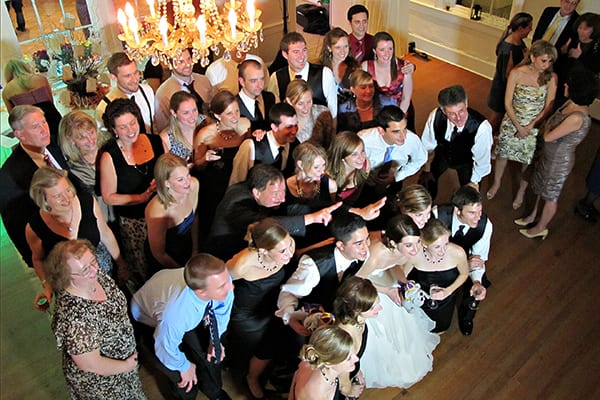 Ushers are part of the wedding party. You should have at least one usher for every 50 people you invite. This person helps people find their seats, hand out any programs, etc. You can have groomsmen double as ushers or just ask a close friend to fill the spot.
Formal Weddings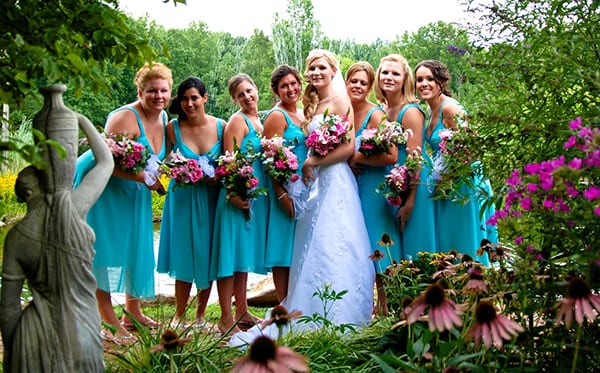 If you have having a formal wedding, with over 200 guests, plan on at least six to 10 bridesmaids and groomsmen, plus a ring bearer and flower girl. In very rare cases, you may have up to 12 bridesmaids.
Semi-Formal Weddings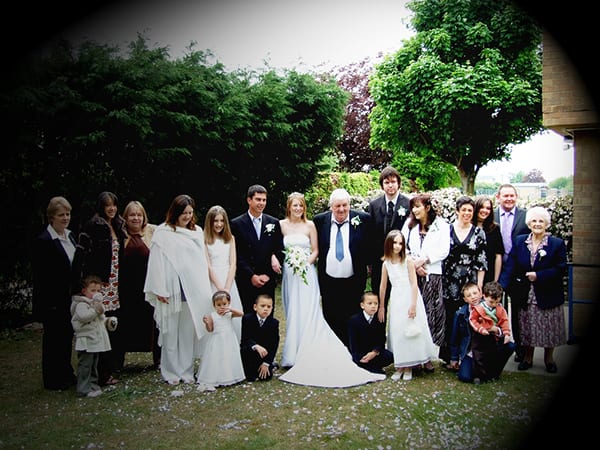 Semi-formal weddings typically only have one to six on each side for the bridal party.
Casual Weddings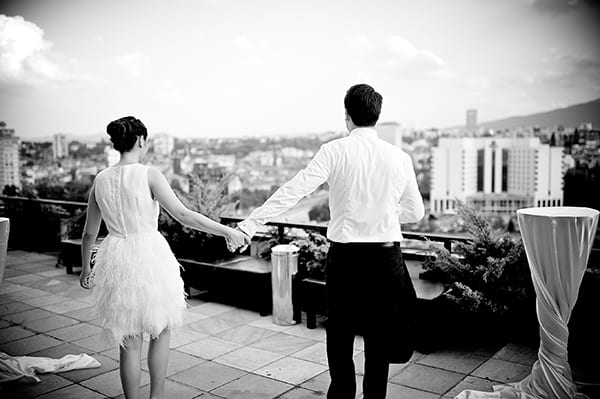 What is great  about a casual wedding is you can get away with a maid of honor and a best man — and no one will care. Casual weddings don't usually have ring bearers or flower girls either, which will save you some money too.
Second Weddings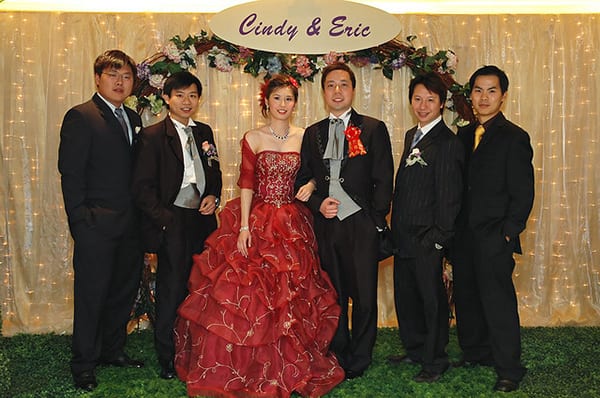 Some second weddings are formal, while others are very casual. You can have anywhere from one to six on each side, but the rules have changed. Instead of friends, you usually have older children (from both sides), family members and then friends fill the roles.
Remember Your Budget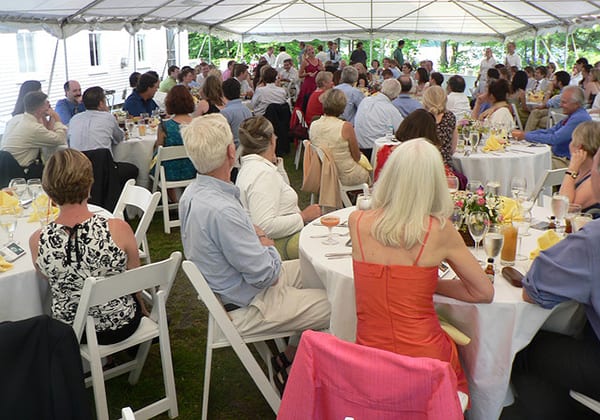 Your wedding is likely to have a budget. Even though you want 12 bridesmaids and 12 groomsmen, can you really afford it? Remember that you have to pay for their flowers, their rentals or their gowns. These can add up significantly. Even if you are just renting, you still could spend thousands on a large wedding party — and more so for the ring bearer and flower girl. Therefore, think of your budget first.
How to Pick Wedding Party Members Without Hurting Feelings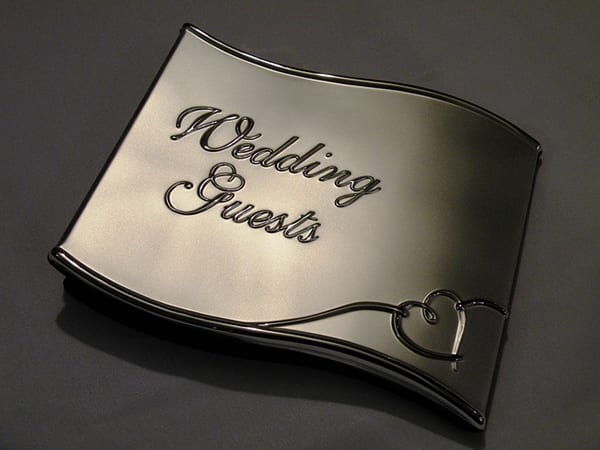 Yes, everyone loves to be asked to be part of the wedding party, but what about the people who don't get asked — and assumed they would be? Remember that it is your wedding and you cannot please everyone. Even if your distant cousin thinks she should be a bridesmaid or your friend from college expected to be maid of honor, you pick who you want to fill each role.
You may be surprised how many people don't want to be part of the wedding party either. So make sure you have a back up list just in case someone decides they don't want the honor.
Readers: How many will be in your wedding party?