Honeymoons all too often get the back seat when it comes to wedding planning, but they shouldn't. Your honeymoon requires just as much planning (if not more) than the special day itself. After all, this is your post-wedding celebration and the first time you and your significant other will spend time alone as husband and wife. Therefore, if you are ignoring the honeymoon planning it is time to put it first in line and get started with these tips.
Pick a Budget First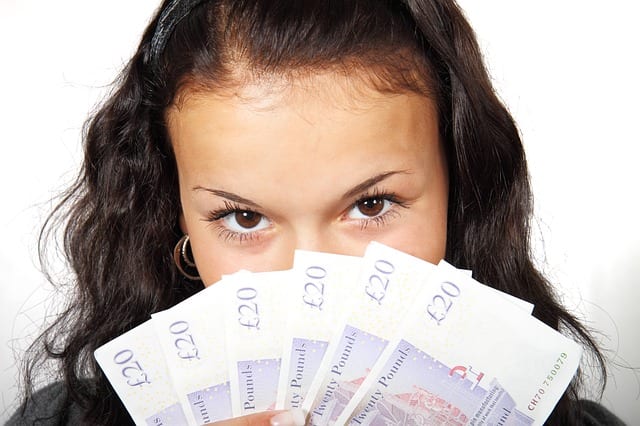 You can't really pick a destination or even a honeymoon duration without first setting a budget. Your budget tells you where you can go and what you can actually do in terms of activities. Your honeymoon budget can be part of the overall wedding budget or a separate budget. Sit down and decide how much you both want to spend on the honeymoon. Also, see if you have any frequent flier miles saved up or discounts you can use on travel. If you have a credit card that offers frequent flier miles, see if you can put the honeymoon on that (naturally pay it off every month) so that you earn miles to use later.
Pick a Departure Date and Return Date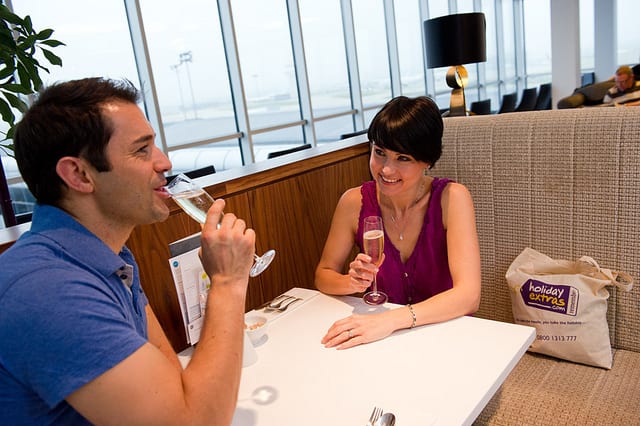 Most couples leave for their honeymoon the day after their wedding, while others postpone it for a week or two. Pick a date for your honeymoon departure, then decide how long you want to be gone. How many days can you get off work and how long can you afford to stay on your trip? If you don't have the vacation time at work, consider a mini-honeymoon first, then plan a big honeymoon the next year.
Pick a Destination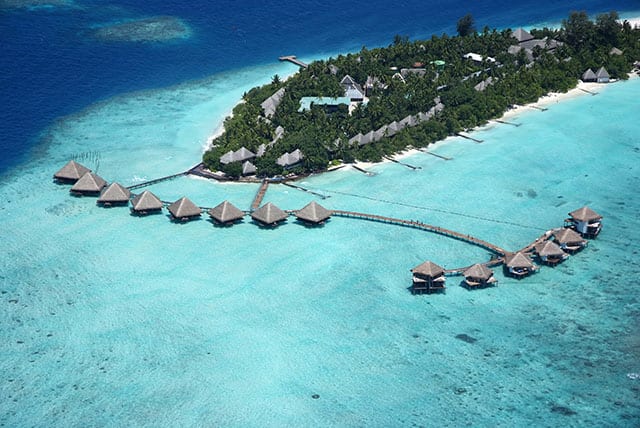 There are plenty of places to go on your honeymoon and only you and your spouse can decide where to go. Some people like tropical destinations, while others want something low-key. Write down what you envision for your honeymoon. Do you want something warm or cold? Do you want to try a place new to both of you? Do you want somewhere where you will be secluded or in the community? What about food and activities? All of these questions can help you both pinpoint where the best destination is for your honeymoon.
Hire a Travel Agent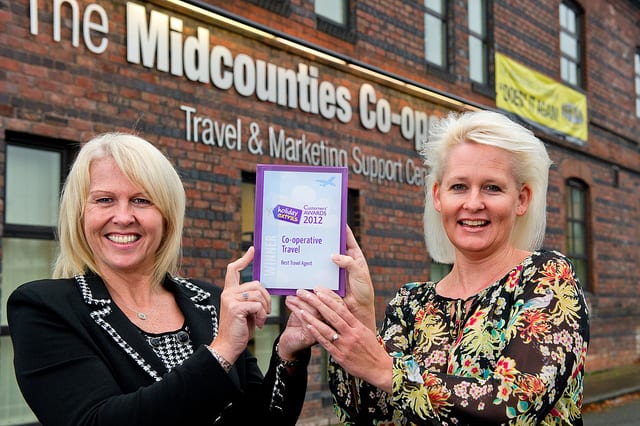 Travel agents have the discounts and ins to get you a good deal on your honeymoon. In fact, they may be able to get you a flight ticket upgrade, honeymoon suite at a nice hotel and even a limo to transport you to and from the airport — all for cheaper than you can find yourself. Travel agents know how to book honeymoon packages too; therefore, they are a valuable asset when planning your trip.
Research Where You're Going Early On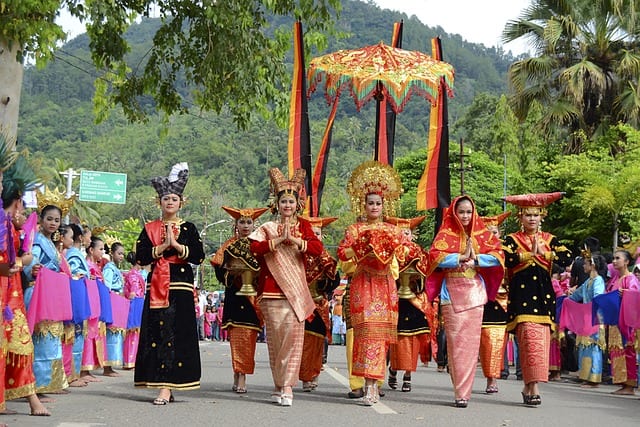 If you are going to a foreign country, learn about their culture and especially learn the language. If you need a passport or visa, get that taken care of a few months before you leave — because some passports can take as long as three to six months. Buy travel books and scope out the best attractions at your destination too — that way you aren't haphazardly planning right before you leave.
Readers: What are some honeymoon tips you can share with us?