You have probably already had those dreams. You know the ones. The groom doesn't show up to the wedding day, the printing company messed up the date on your wedding invite or the caterer cancels last minute. Wedding day fears are certainly normal, but some can cause serious grief — and unnecessary grief at that. So if you find yourself fearing the worst on your big day, here are a few common wedding day fears and how to overcome them.
The Trip and Fall Classic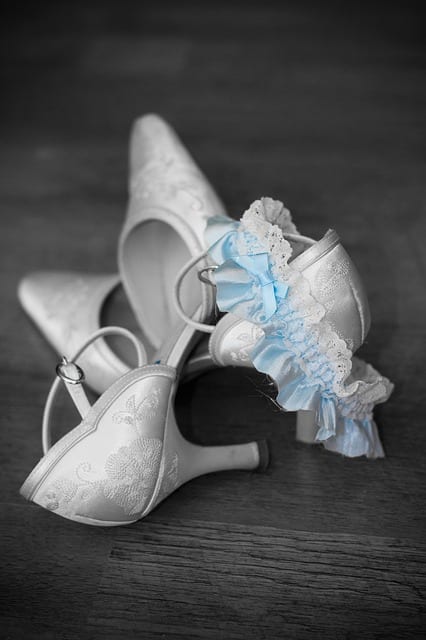 Tripping and falling over your beautiful gown on the aisle is the most common wedding day fear. After all, you're in front of just about everyone you know (perhaps some distant relatives you don't know) and the last image you want to give them is you falling flat on your face. If you're that nervous, don't wear heels. Brides often assume they have to wear those big heels on their wedding day, but with the jitters you'll already have and inexperience you may have in heels, you could reduce your risk of falling just by switching to flats.
Also, make sure you order a non-slip runner for the aisle and avoid any cloth or paper runners that can cause you to fall. Practice walking in your shoes with your dress too — because some gowns require a little more practice than others.
Empty Pews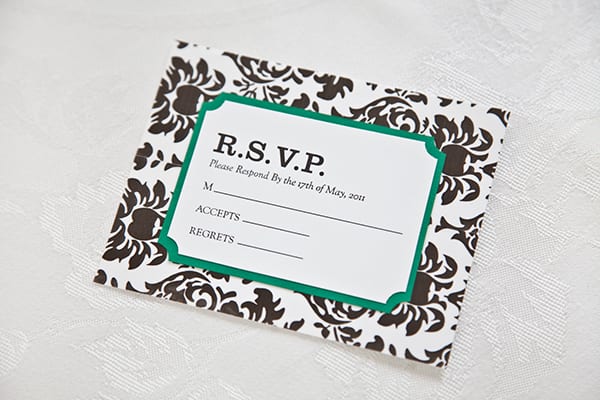 You have invited and anticipated over 300 guests, only for 12 to show up. Every couple fears that no one will show up, especially with less and less people practicing the RSVP courtesy. Most couples have outstanding RSVPs on their lists, which can cause some serious fear. Give the RSVP date a week past its due date, then start calling, emailing or even sending messages on Facebook to those outstanding RSVPs. Be kind in your question, and just let them know you're getting your head count for the big day — especially the suppliers that charge per person.
Rain, Hail, Tornado, Hurricane, You Name It
Another common wedding day fear is unexpected weather. If you have your wedding outdoors, you're likely to worry about the weather even more. You can't control the weather, unfortunately. But you can take precautions to ensure your wedding day doesn't get rained or snowed out. If you're getting married in the winter, have a plan in place in case it snows. Such as having a snow plow company on standby. For the rain, make sure you have a tent already set up outside, and keep an eye on the weather a few days out. Sometimes just preparing for bad weather (even if it is unlikely to occur) can give you a little extra peace of mind.
You Won't Enjoy the Day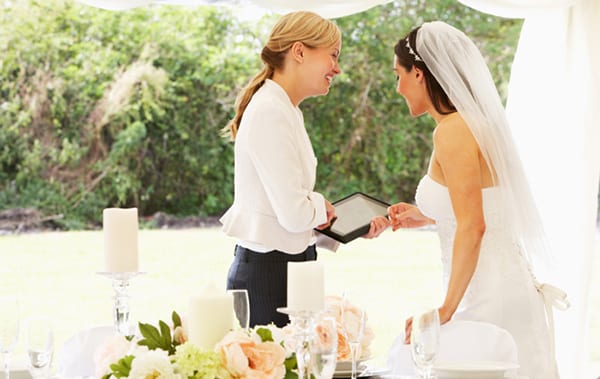 A lot of brides work so hard to pull off that perfect wedding that they worry they won't enjoy their special day. True, you are stressed and most likely anxious, but you are going to enjoy your wedding day. Make sure everything is planned and then just let go the day of. Hire a wedding planner if you're worried about details, because then you have a specialist making sure the day actually goes off according to your plan. If you can't afford a wedding planner, consider hiring a "Day Of" Coordinator — this is a specialist that only works on the day of the wedding to make sure your wedding goes smoothly.
Readers: What are some of your wedding day fears?