You know everything going on with your wedding, but your guests don't. A lot of couples forget to remain in contact with their wedding guests, which results in less showing up than expected. Keeping the lines of communication open is important and luckily not too hard to do.
Why Keep in Touch with Wedding Guests?
Keep in Touch with Wedding Guests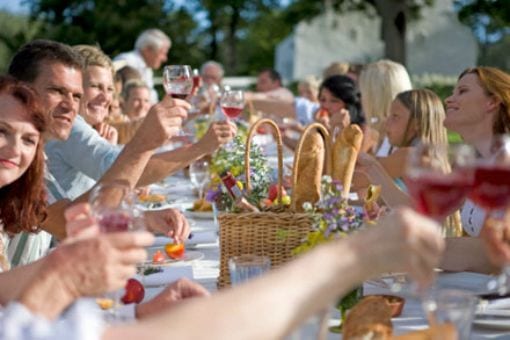 Your wedding guests might know a wedding is coming up, but if they don't have enough notice, they might not be able to make arrangements. You plan the cost of your wedding (and so do your suppliers) on your guest count. So if you assume 500 people are showing up, but only 300 end up actually arriving, you could be out a significant portion of money. By staying in touch you can avoid over-paying and over-estimating how many people will be there.
Embrace Social Media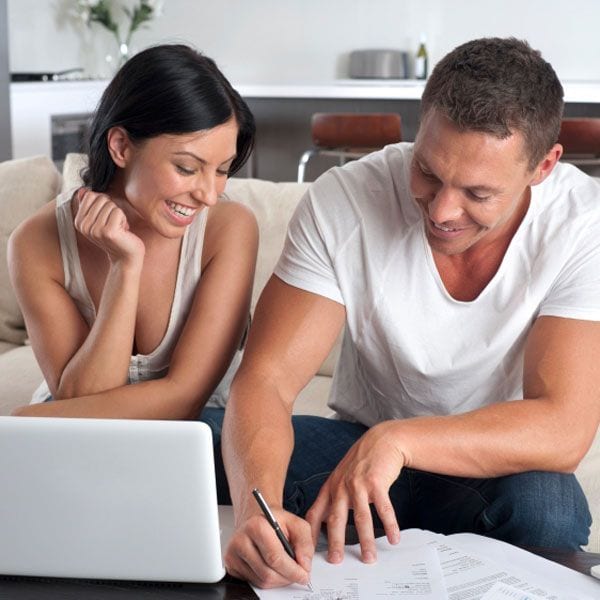 Social media is a bride and groom's best friend. It is the fastest, most efficient way to stay in touch with wedding guests. The second you're engaged, create an event page for your wedding. Invite guests, family and friends to the event page. Put your tentative date on there so that guests have a general idea of when to expect your wedding, but also, update your page regularly with details. Once the official date is set, post that and send out invites via Facebook. These are friendly reminders that can be sent out months in advance (earlier than invitations) so guests have ample time to make arrangements.
Use Save the Date Cards
Save the date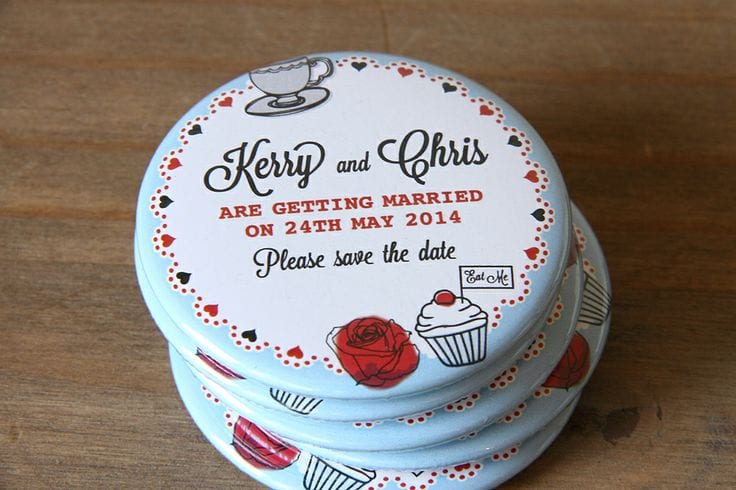 Save the date cards should be sent 8 to 10 months before the wedding. To make sure guests don't forget, send your cards on magnets that guests can put on their fridge. Also, for out of town guests, include hotel information so they have time to book their rooms. If you want to save money, use emailed digital save the date cards instead.
Create Your Wedding Website
Wedding website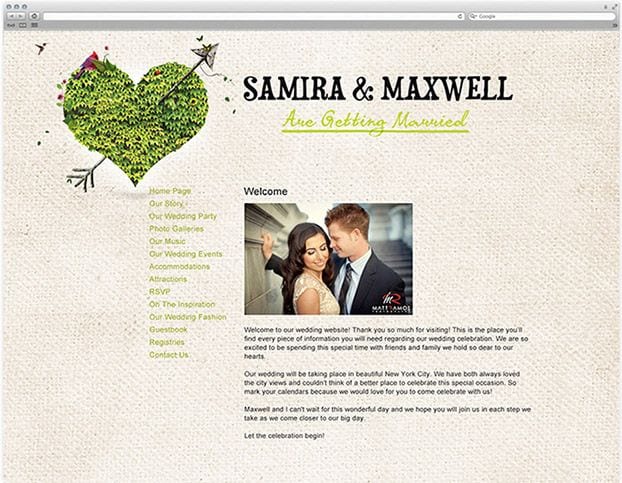 In addition to a Facebook page, a wedding website can help keep your guests informed. The website can keep guests updated, even feature blog posts about how the wedding planning is coming along, etc. The site should include the date and time of the wedding, travel information, etc.
Notify Guests ASAP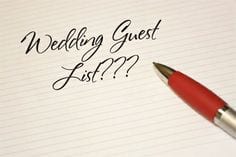 As soon as a date is picked out, your guests need to know. Most couples have a date a year or 8 months before the wedding. The sooner you give your guests notice, the better.
Create an Email Mailing List
Newsletter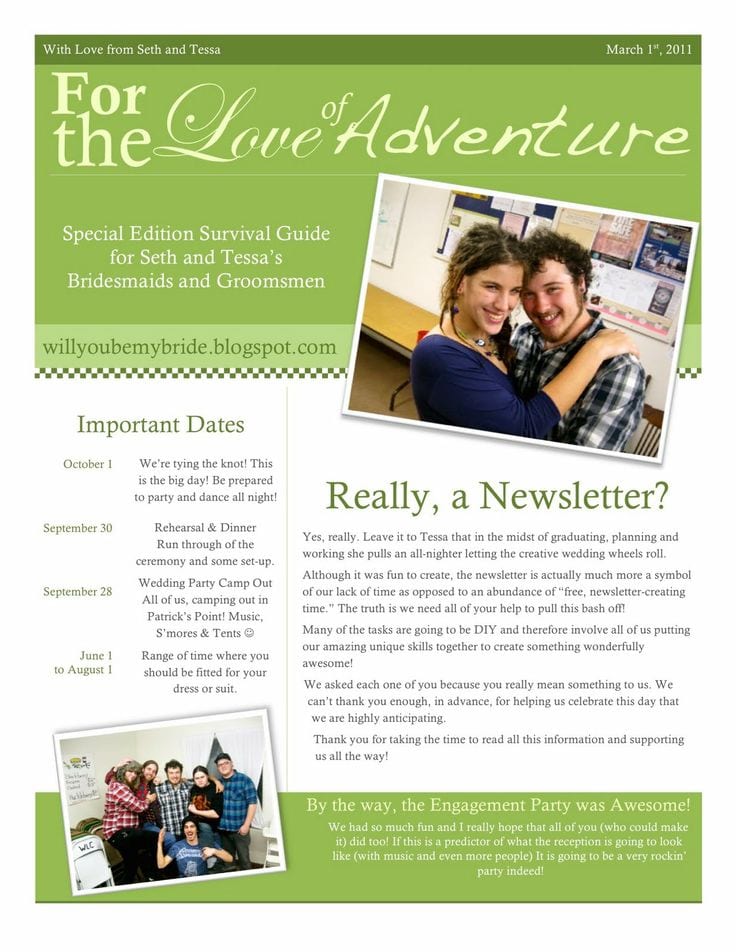 You can send out a mass newsletter to future wedding guests letting them know to not only save the date, but follow you on Facebook or check out your wedding website for more information.
The more informative you are for your guests and the more you communicate, the more likely you will get the guest count you expected on the big day. While you cannot expect everyone to show, the more effort you put into keeping your guests informed, the more likely you'll get 80 percent of your count to show.
Also, by getting a tentative guest count early enough, you can get more accurate estimates from wedding suppliers. This is especially important for picking venues and caterers, because they base their quotes on how many guests you have.
What do you suggest for keeping in touch with wedding guests? Have you got any other enique ideas to share?