Holidays are busy enough – but if you have a holiday wedding coming up, you can easily become overwhelmed. Even if your wedding is immediately after the holidays or right before, it does take a little extra planning to make sure your guests will arrive and the holidays don't take over your special day.
Stay Organized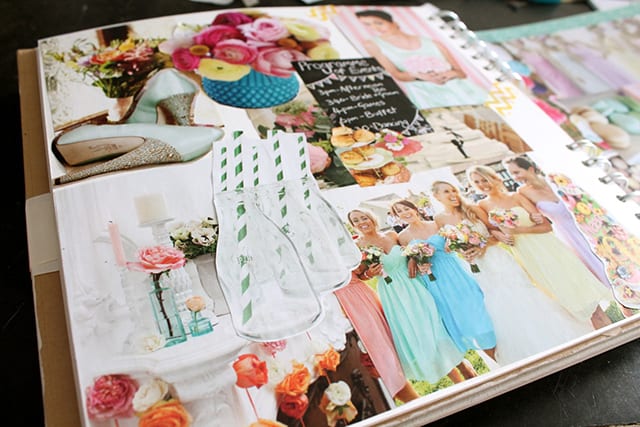 Create a wedding planning notebook to help stay organized. You will need to write everything down, including your wedding planning checklist. Then separate stuff by sections, such as gifts, catering, venues, etc. Whatever you can do to stay organized do it. Because the holidays come with their own hearty to-do list, you need all of the help you can get.
Don't Plan a Wedding the Same Week as a Holiday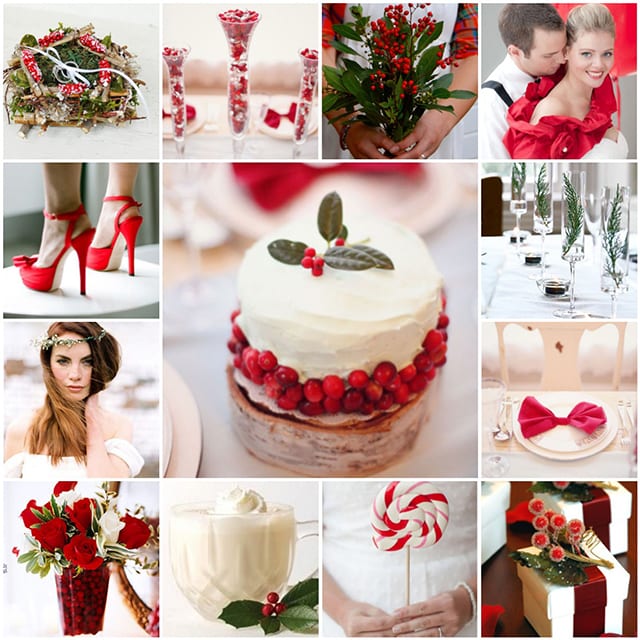 While you might want a holiday wedding, make sure your wedding day isn't on the same day as a national holiday. Christmas, for example, means most people will be busy shopping, going to family events or even traveling – which doesn't leave much time to attend a wedding.
Send Invitations Early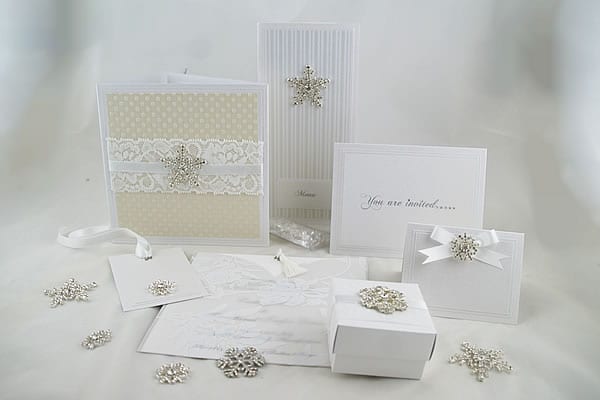 Because your wedding is close to a holiday, you will need to give guests as much notice as possible. Shoot for 6 to 8 weeks ahead of time for the wedding invitations – that way your guests can still make it to the wedding regardless of their holiday plans.
Find a Dress for the Weather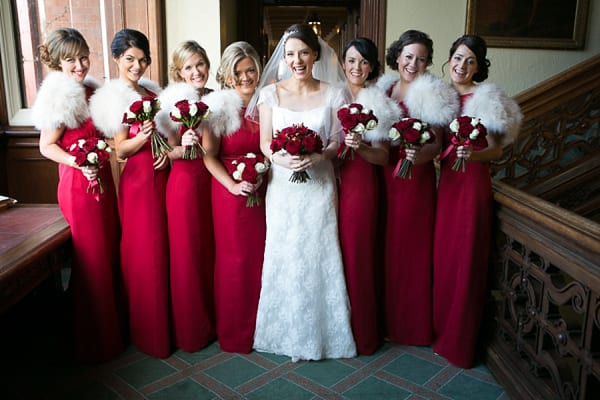 You don't want a wedding dress that doesn't suit the weather. If you are going to do pictures outside, wear a long-sleeved wedding dress or have a cover that matches your gown.
After-Holiday Sales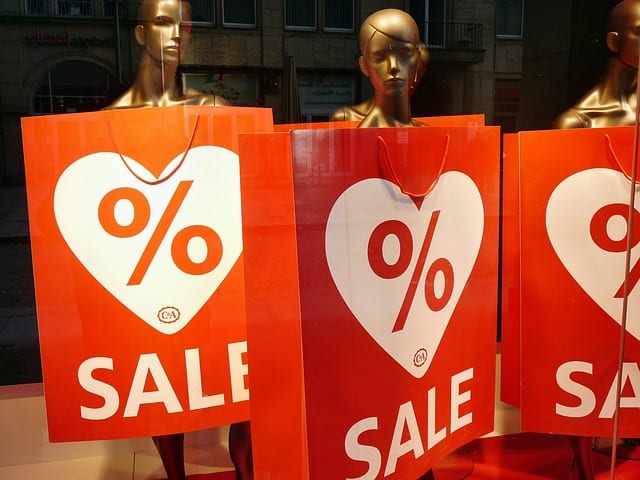 If your wedding is after a holiday, take advantage of post-holiday sales to scoop up cheap wedding decor, party decorations, etc. Some suppliers even offer post-holiday discounts for their services.
Book Vendors Early
Most suppliers will be tied up for holiday festivities,s o you will need to book a supplier at least three months before your wedding (preferably six months if you can).
Money and Holidays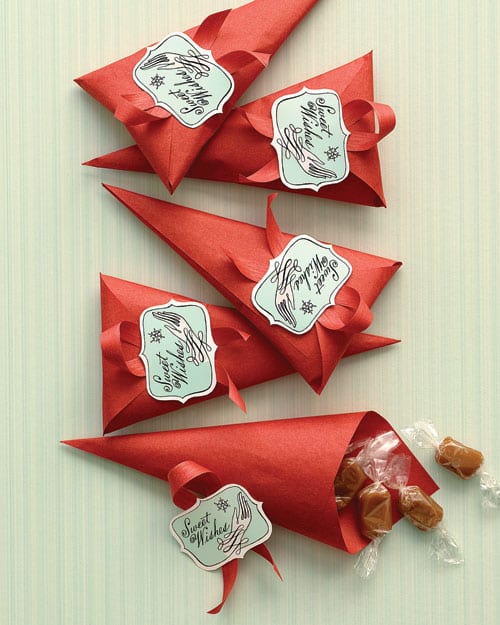 Holidays often stretch a person's budget thin as it is, but with a wedding, you may find it difficult to buy gifts for everyone on your list. Most of your family will understand you have other obligations, but still try to get them gifts – especially if they're coming to the wedding. Consider giving out handmade gifts this holiday season versus purchased ones.
Religious Services and Your Holiday Wedding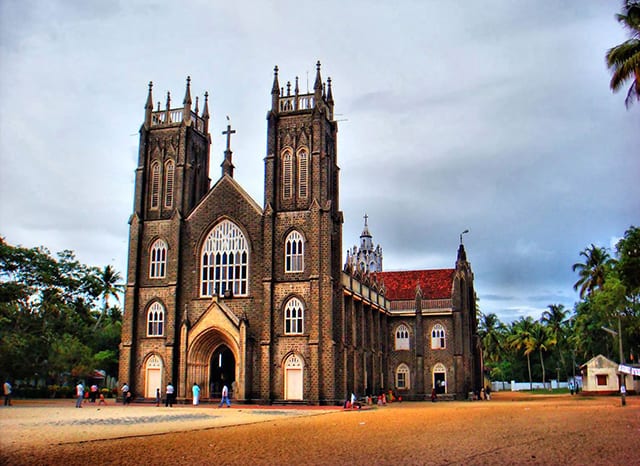 You may have difficulty getting someone to do your wedding if you overlap a religious service. Some brides desperately want a wedding on Christmas, but realise that their pastor or priest cannot perform the ceremony. Check to see what hours religious ceremonies are being held and see if your wedding can be squeezed