You're ready to set your wedding date, but have you researched it? You would be surprised how often couples accidentally place their wedding on a holiday or other important date – ensuring half their guests won't show and the others may seem annoyed to come during an inconvenient time. If you schedule your wedding date for a holiday, you may have difficulty finding suppliers who are available, but also may pay a higher rate. So, before you set the date, make sure you avoid these ones.
Personal Dates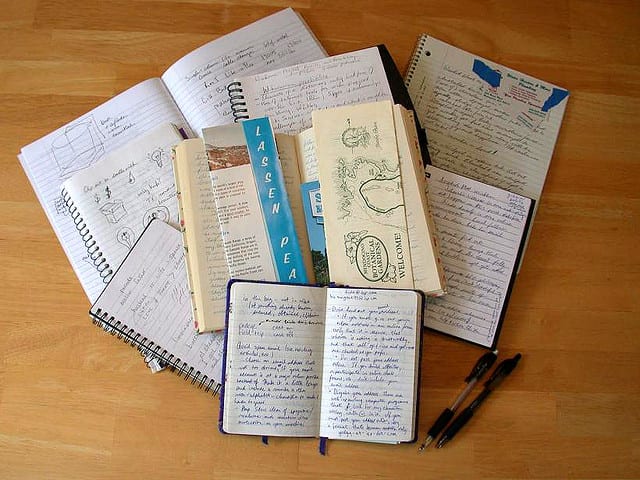 Check your own and your spouse's calendar. Avoid planning your wedding the week of or even in the same month as any college reunions, other family weddings, events, big conventions you're attending, or big things that go on at your jobs. Planning these in the same month could mean your honeymoon overlaps them or you are too stressed to enjoy the other event because you're planning a wedding. So, just avoid a month that has something else big going on. Check with other wedding party members too — and ensure they don't have any personal events that they need to attend.
Holidays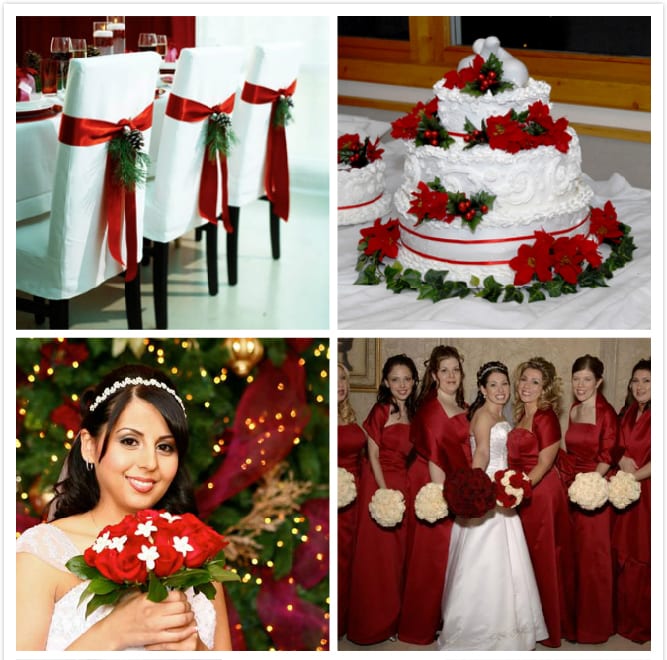 There are pros and cons to holiday weddings. While you'll have more guests who are off work and can attend, you also have a lot higher travel costs and hotel rooms may be next to impossible to find. Also, if you're getting married around a specific holiday, certain suppliers will charge more. Such as higher flower costs during Valentine's Day. If you really want a holiday wedding, plan a little extra funds in the budget to account for the heightened holiday costs.
Religious or Cultural Days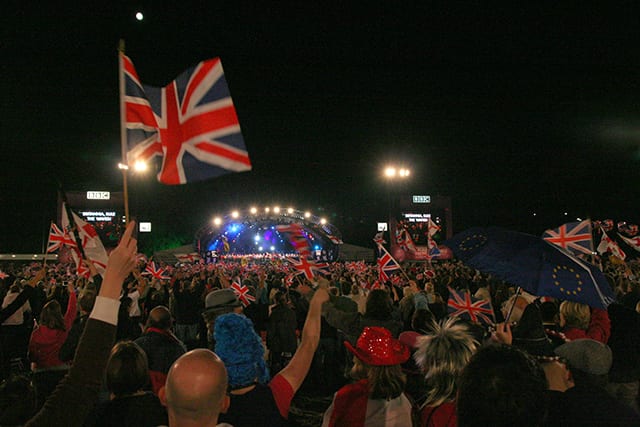 There are religious holidays across the world and depending on your own religion, you may find that planning a wedding around one of those days is difficult. Not only will your church be hard to book, especially if they are hosting a celebration for a religious day, but you may be restricted on how many guests will actually show up.
Historically Significant Days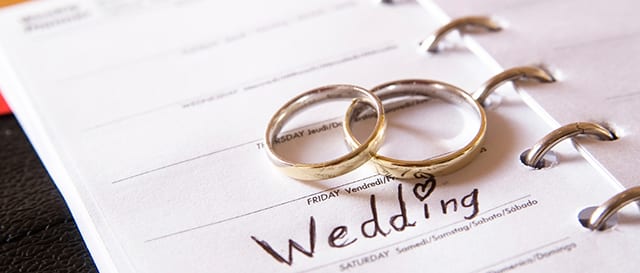 These types of days mark something in history. While everyone may not observe them, they are still a holiday that could be off-limits for some of your guests or even the venue you want to host your wedding in. Discuss these dates with immediate family and check with local venues to make sure the room isn't already booked for a celebration.
Sporting Events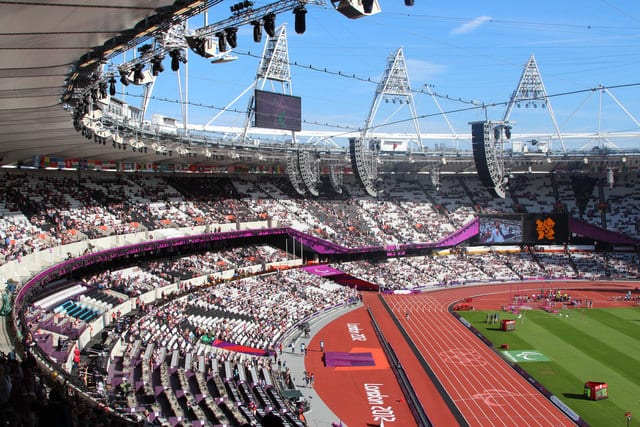 Sporting events can really dampen a wedding. Not only will guests want to stay home to watch their favorite teams, but you may have a difficult time finding hotels and cheap tickets – especially if your wedding venue is in the same town as the event itself.
Superstitious Days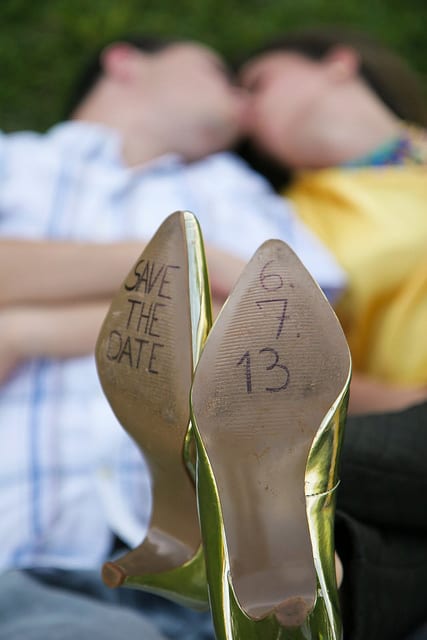 You may not believe in these days, but others might. Friday the 13th or Leap Year are days that most people feel to be "unlucky" for weddings. Once you pick a wedding date, make sure it doesn't fall on one of those unlucky days – that way you don't start off with a jinxed wedding.
oncesearch.com