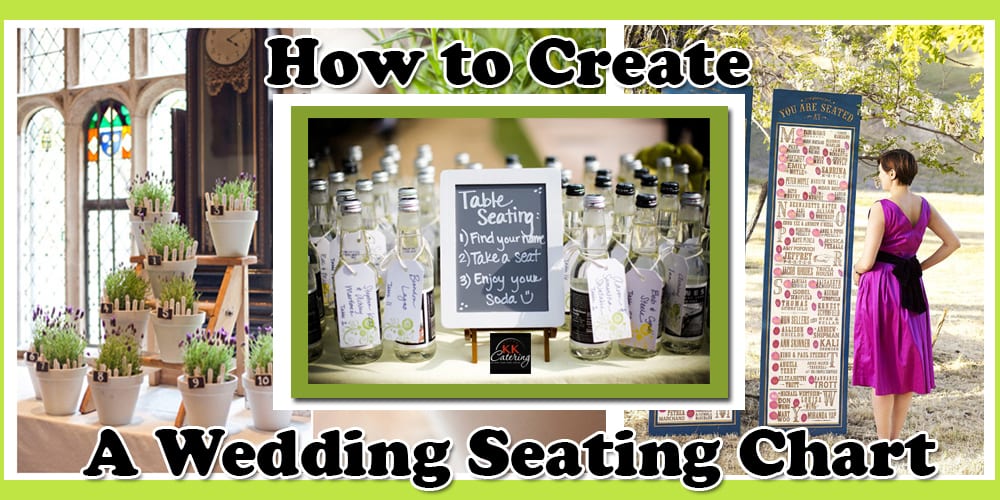 You've probably attended a wedding or two before. But, you may not realise how much effort goes into the wedding seating chart. Couples have to find designated seats for every single guest – and when you have more than 20 people showing up, that can be complicated. You don't want to offend anyone, but at the same time, you don't want certain people sitting at the same table as others. While it may seem impossible to create your wedding seating chart there are ways to do so without losing sleep.
Don't Worry About It Too Much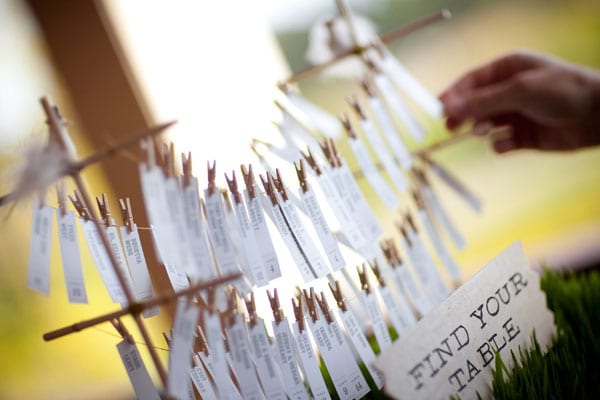 Remember it is just a seating chart. At most weddings, your guests will only sit for about an hour or so. So, while you may want people to sit by other people they like, it's only an hour out of the rest of their lives. If, however, you are doing a six-course catered meal that requires guests to sit in their seats for a few hours, then you may want to put a little more effort into making sure everyone sits where they want.
Assign Seats or Assign Tables? Which is Better?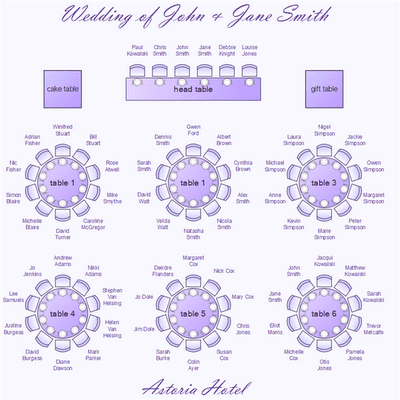 Assigning guests to their tables is standard practice. But, for some wedding seating charts, you may want to assign the actual seats – which you can mark with place cards. If you assign seats, this will require at least one or two ushers, place cards and a little extra work. By using assigned tables, all you have to do is leave a list or use escort cards to tell your guests what table to sit down at. Neither is wrong, but it is up to you how much effort and money you want to put into seating your guests for the reception.
Where do the Bride and Groom Sit?
Bride and groom sit at the front of the room. If they are to share a table with other immediate family, they sit at the head of the table or in the center – depending on the size and placement of that table. In most weddings, the bridal party sits to the right of the bride, while the grooms party sits to the left of him. Then family sit in their own table together – but that is only if they get along.
Understanding the Logistics of a Wedding Seating Chart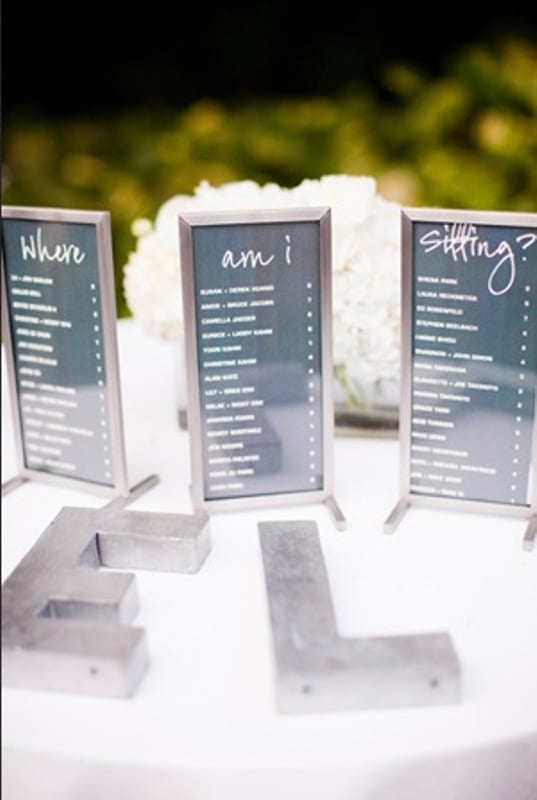 If your venue is using a standard 60-inch round table, you can accommodate six to ten guests at that table. Do not put less than six at a 60-inch table though. While you may think that gives them plenty of room, it will make the table seem awkward and empty. For rectangular tables that are six-foot by 30-foot you will want to seat six to eight people, but not filling the end caps.
Also, tables should have at least 60-inches in between each table to give guests enough space to pull their chairs in and out and still have other guests walk by.
When in Doubt, Ask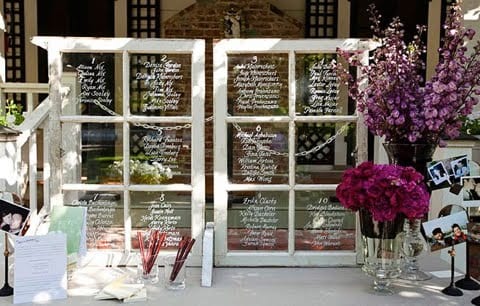 Sometimes your wedding venue can assist you with the wedding seating chart for no additional charge. Ask their in-house planner if they have tips or how they would suggest setting up tables, how many guests per table, etc.