You're freshly engaged and ready to start the wedding planning process. But, before you jump onto every task imaginable, there are a few tasks that could wait. Not only will it save you money, but it will certainly cut back on your now massive to-do list.
Picking the Bridesmaids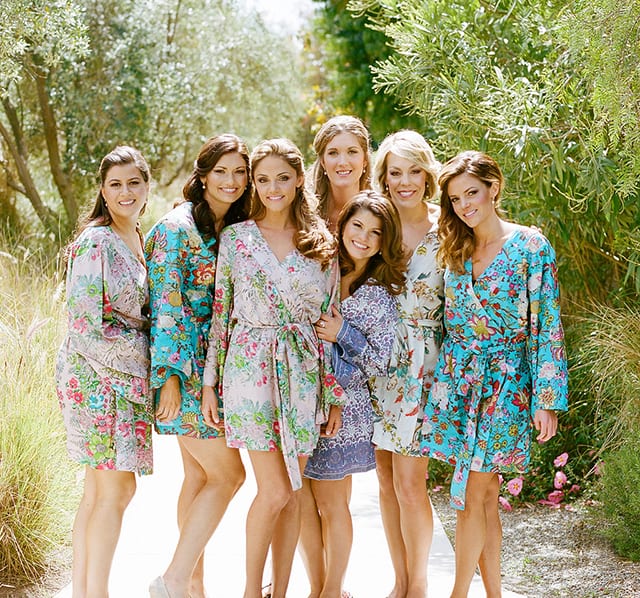 You don't have to pick out your bridal party right away. After all, you just got engaged. Take a few weeks or months to really think about it. There's nothing worse than jumping the gun and picking out a big wedding party only to realise you can't afford them all.
The Wedding Gown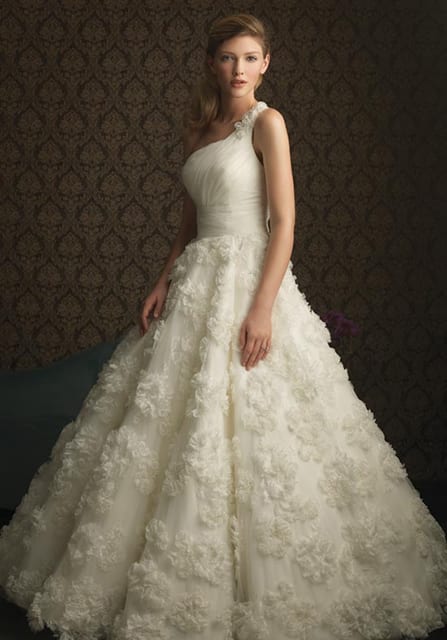 Most brides run to the bridal store first thing and pick out a wedding dress. While this seems logical, you don't have a wedding date or venue in mind – and those determine the type of dress you need to buy. So, get a few other wedding details set first before you pick out your wedding gown.
Honeymoon Plans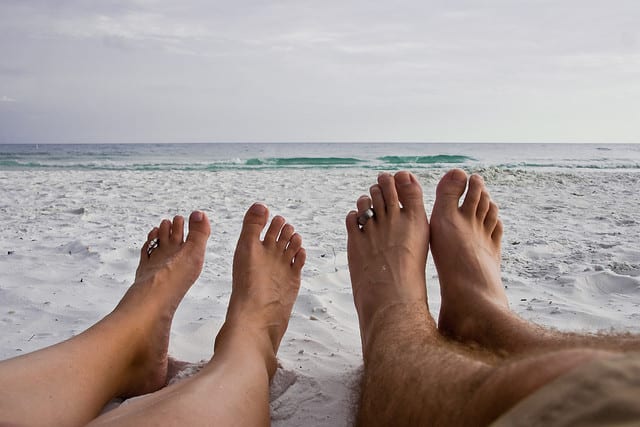 If you don't even have a wedding date set, there is no point on picking your honeymoon location or dates. You first need to see how much you can afford and most importantly, when your wedding will be. Sometimes travel locations are better during specific months.
Seating Charts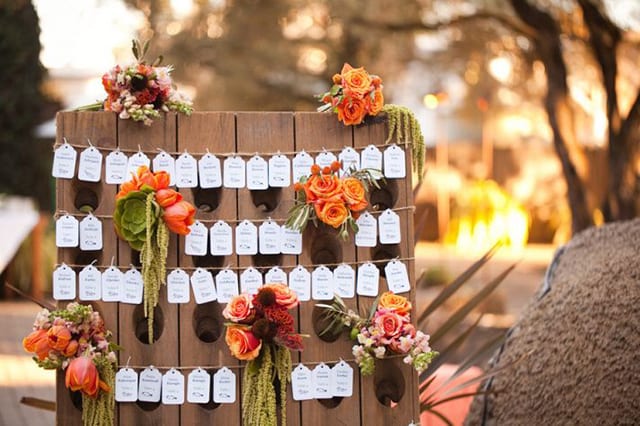 Even if you have a date and a venue picked out, there's no need to decide seating arrangements. In fact, this is a task that can wait up until a month before the wedding – so why stress over it now?
Bridesmaids Attire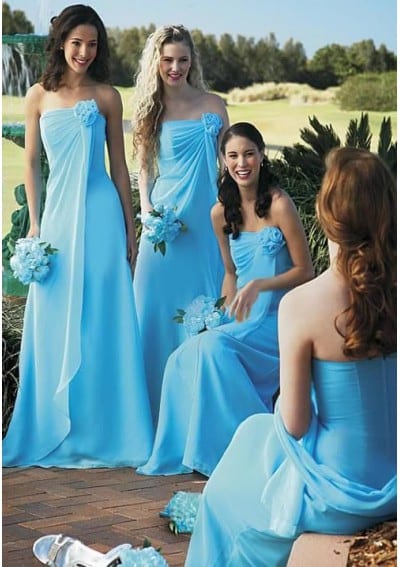 You shouldn't even buy your own wedding dress let alone the gowns for your bridesmaids. All bridal party and grooms' party attire can wait until a few months before the wedding.
Minor Details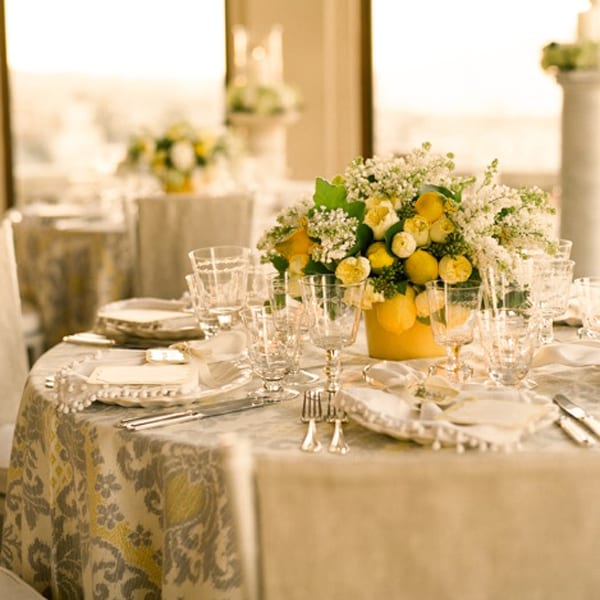 The minor details – such as the colour of your linens, dinnerware, and even ushers all can wait until a month before the wedding. There's no need to worry about insignificant details that don't really make or break the wedding.
The Legal Stuff
Changing your name and all of that legal paperwork can wait until after you are married. A lot of newly engaged couples start the hassle of changing names, but there's no reason to until you officially say "I Do."
Wedding Favors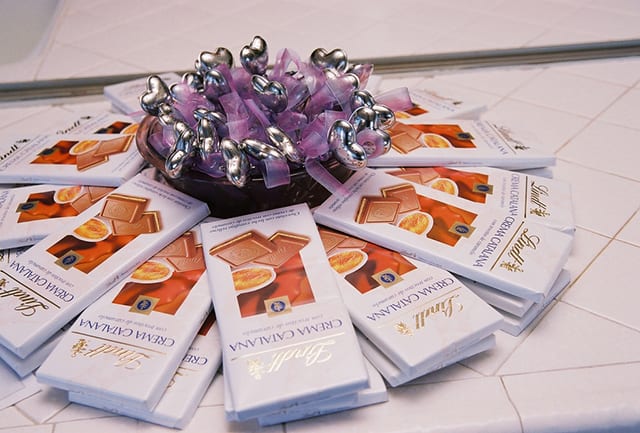 Wedding favors are importantly, but an after thought. Pick out wedding favors a few months before the wedding, but don't fret over them now. As of right now you probably don't even have a wedding guest list, so how can you plan out what favors you need to give to them?
Marriage Licenses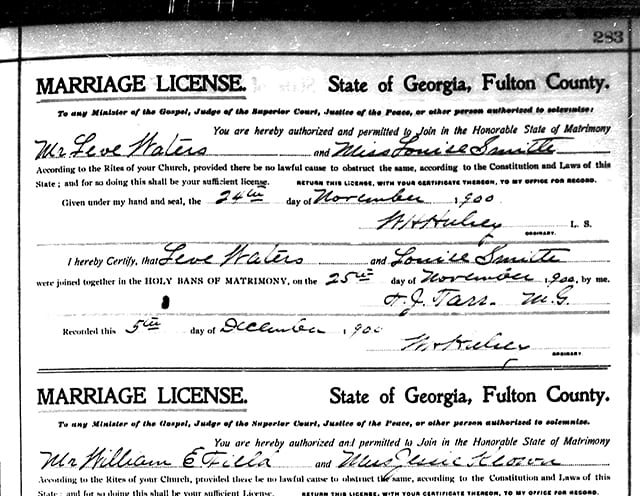 You don't need to get a marriage license until a month or week before the wedding. These are often processed in 48 hours and they do have an expiration date on them, so doing it too early just means you'll have to reapply again in the future.