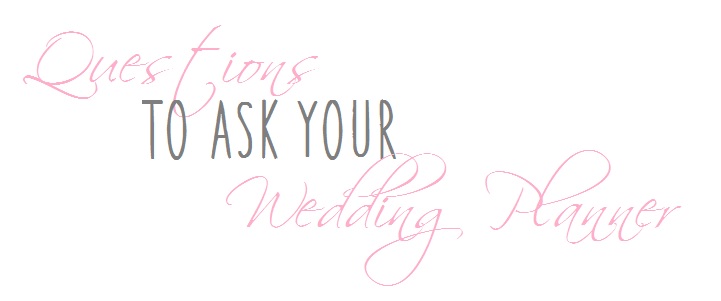 ---
What Services Do You Offer?
---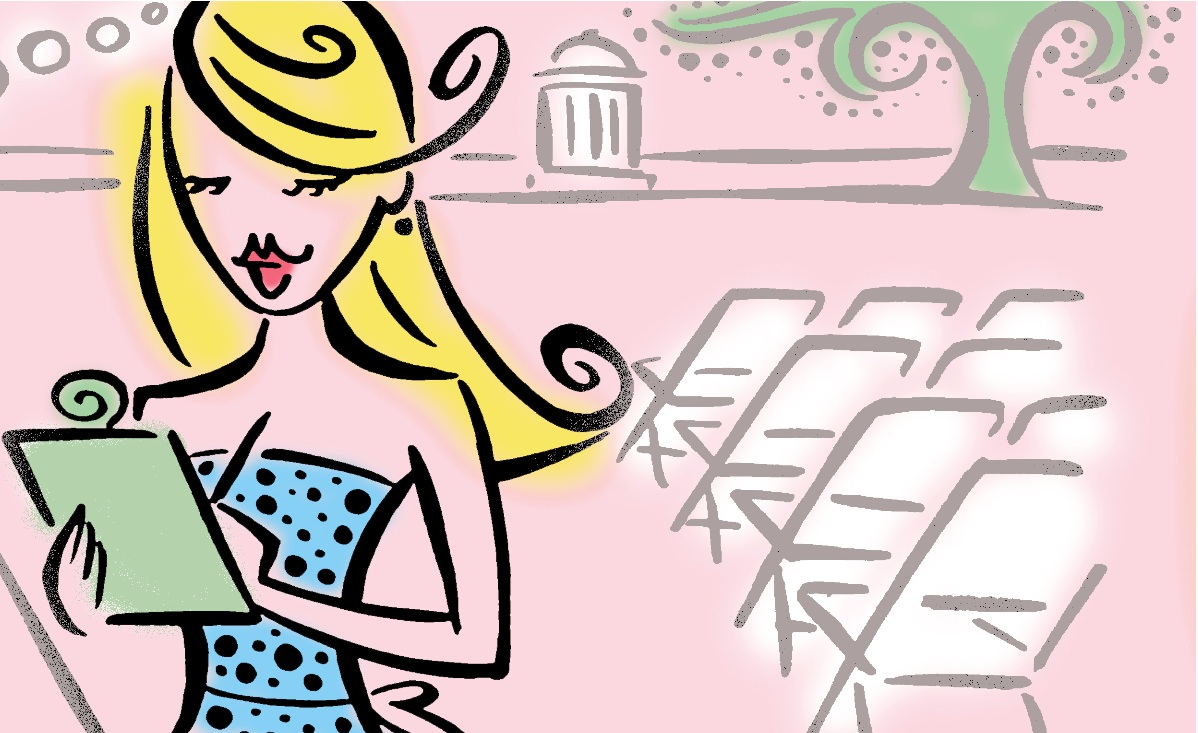 Not all wedding planners offer the same services. So, ask what services they provide. For example, your planner might not offer assistance finding a dress, while others offer comprehensive planning that covers every aspect of your wedding — right down to the shoes you will wear and colour of the hair clip in the flower girl's hair.
---
What is Your Experience?
---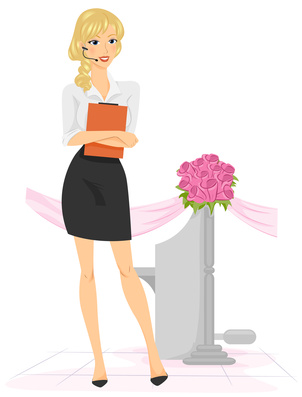 There isn't any official degree or license for wedding planners. So, you will have to rely on their experience.
Ask them how long they have been in business and more importantly, the types of weddings (including sizes) they have dealt with. Get references and actually check on them.
Your wedding planner might have a degree in a related field, which is always a good sign.
---
Do You Have a Preferred List of suppliers? Can I Pick My Own?
---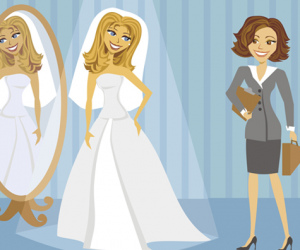 Some wedding planners will only work with certain suppliers. While this can be good, it is very limiting. You should be able to have a say in the suppliers you will use for your wedding — from the florist to the caterer to the venue. So, make sure your wedding planner doesn't only stick to a handful of the same suppliers.
Of course, you want your planner to have experience working with the suppliers you're considering, but you don't want to be forced to stick to a list of only a few choices.
---
How Do You Stick to My Budget?
---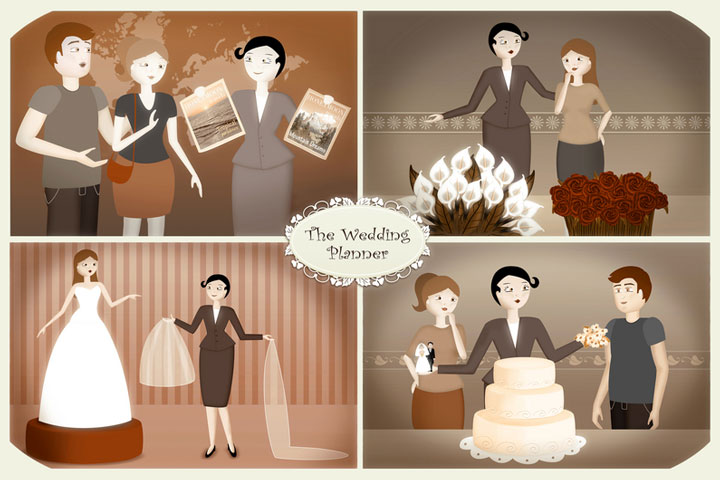 When you meet with a wedding planner you will give them your budget. But, how good are they at actually sticking to that budget?
You want a wedding planner that will respect your budget and not try to push you into spending more just to fit their own agenda.
---
What is Your Schedule Like?
---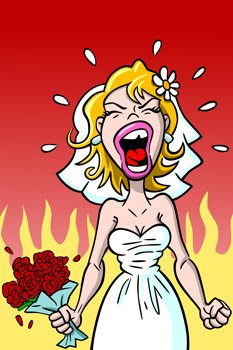 Some wedding planners accept one client and only work on that client's project while others may have multiple weddings being planned for the same day.
That might mean your planner won't attend the wedding. That could be OK, as long as they have a staff member that will be present. But, you will want to make sure your wedding planner will give your wedding enough attention and more importantly, be present when you need them to be.