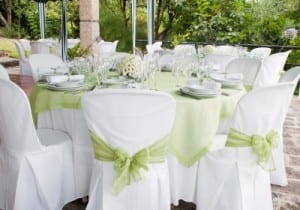 The perfect wedding starts with the perfect venue. But, how do you find that venue that will take your special day to the next level? It's all about striking a balance between your budget, guest count and of course, your wedding theme. To help you find the ideal spot, consider some of these tips:
Logistics Come First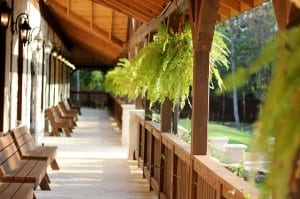 You can't pick a wedding venue without considering the logistics.The wedding venue should be the first thing you pick after you have selected a date. Why? Because the venue determines how many guests you can fit, the style of your wedding, etc. You will want to have a general idea of how many guests before looking at venues. After all, who wants to pay for a venue that can house 500 people, when your wedding won't be over 100.
Religion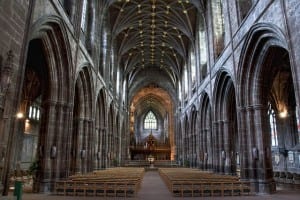 In 2007, it was estimated that 53 percent of couples still used a church as their main wedding venue. If you are planning on having a traditional religious ceremony, you will need to book with your church early. While you might not have your reception there, most churches have banquet halls that second for a reception — so you can have a ceremony and reception in the same place.
Visit the Venue at the Wedding Time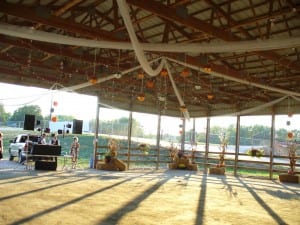 What time do you plan on having your wedding? If you are going for an afternoon wedding, visit the venue during the afternoon. While a venue looks great in the morning, it could be a real drab in the evening — or a dark hole at night. Go visit the venues around the time you plan on having your wedding. It doesn't have to be a set time, but at least a general time frame — morning, afternoon, evening, etc.
Full Service or Not Full Service?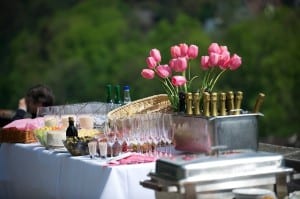 Full service wedding venues can sure take the load off. They have everything from in-house wedding planners to cake decorators to florists. You literally just show up with a dress and some people to call your "wedding party" and you're good to go. They do cost more, so if you are on a budget, you might want the flexibility of something not full-service. Either way, determine if you want a full-service venue and then start looking at only those that fall within that category.
What is Your Wedding Style?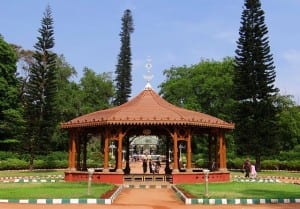 Yes, your venue ultimately determines your style, but you have a general idea before you search. Perhaps you're an outdoors type or maybe you have always dreamed of a black tie, elegant wedding. You can't invite guests to a barnyard wedding while wearing their best dresses and tuxedos. So, pick a wedding style and then look for venues that compliment that style.
What's the Supplier Policy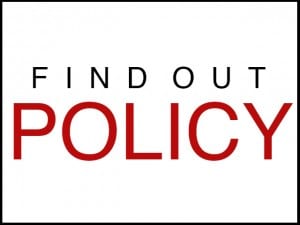 This is really important. Some wedding venues don't let you pick your own suppliers. Instead, you're stuck with their list of caterers, cake decorators, and even entertainment providers. You're also stuck with the prices those suppliers set — which can really kill your budget. Find out what their policy is regarding outside suppliers and make sure you're not stuck to a list.
Finding the perfect wedding venue is all about just defining your needs ahead of time. Of course, don't expect to find the perfect venue if you don't give yourself enough time. If you can, schedule out at least six to eight months in advance — that way you have time to browse and still book a venue that is available.