It is estimated that just under half of your wedding budget will go toward paying for your total reception costs — and a large portion of that involves food. Ordering food for your wedding can be a daunting task. After all, how do you know how much food to order? Will some guests go without food? You have a strict wedding budget; therefore, you need to stick to it, but you don't want to order too little or too much food either. To make sure you get the right amount, consider these six tips before you place an order with your caterer.
#1: Require RSVPs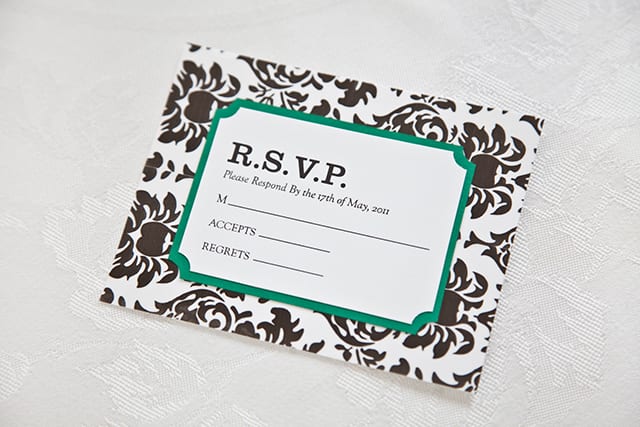 On your invitations, give a clear RSVP deadline and ensure you include a guest count with the RSVP so you can plan your food order. You need a guest count and one that is somewhat accurate in order to get your food. Remember though, even with an RSVP deadline, everyone who shows up may not actually RSVP.
#2: Use the 25 to 50 Rule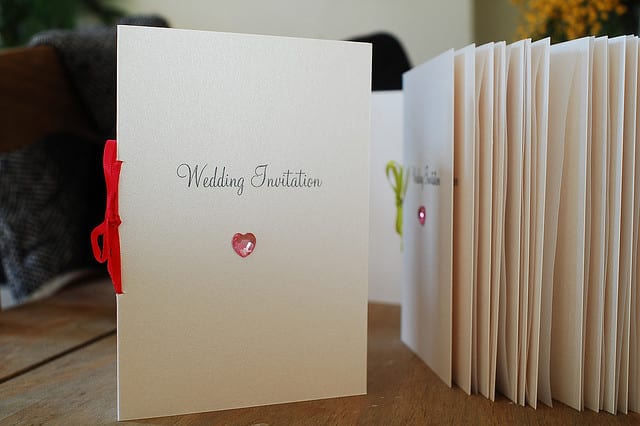 Typically 25 to 50 percent of your wedding invitations sent out will not have anyone show up in their place. If you have a large majority of out of the area invitations, that could be even higher. So, add up your total guest count and plan on feeding 50 to 75 percent of that count. If you think only 50 percent will show up, then plan on 50 percent. So, for example, if you have 200 guests you only need to order enough food for 100.
Don't forget to count your guests and their guests. Invites may bring a spouse or significant other, which needs to be accounted for.
#3: Decide the Type of Catering You'll Be Doing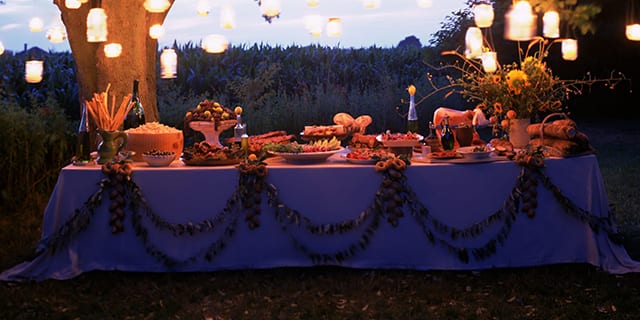 Are you going to do a buffet style or plated meal? Buffets are easier to stretch and guess than plated meals. With plated dinners, you need an accurate guest count because your caterer is creating plated meals for each individual guest. If you're unsure who is showing up to the wedding, you may want to go with a buffet just to stretch the food as much as possible, however in our opinion buffets are outdated and your guests wont thank you for it, check out some inspirational wedding catering ideas here
#4: Consider Adding Appetizers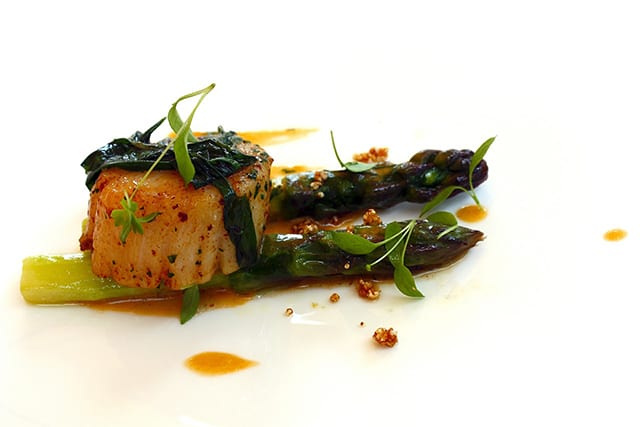 Adding appetizers can help feed everyone without going over budget. This will also help accommodate those who show up, but didn't RSVP. If you're on a strict budget, skip full meals and serve all appetizers instead. That way you can order more to feed any additional guests, but also ensure you'll have plenty of food without breaking the budget.
#5: Order Extra Fillers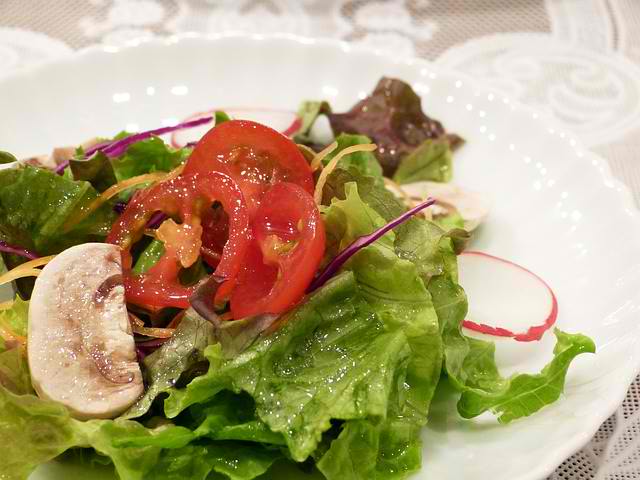 Fillers, such as side dishes (potatoes, rice, vegetables, etc.) are cheaper than meats and desserts. Order extra of your filler items to accommodate your guest count — and anyone who shows up and plans on eating for two.
#6: Adjust for Children and suppliers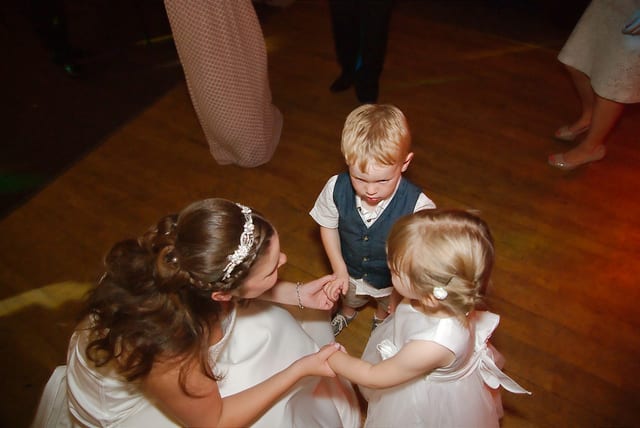 Children only eat about half of what an adult will eat. So, if you know of any children coming to the wedding, make adjustments to the order. Also, don't forget to serve your suppliers — such as your DJ< photographer, etc. They are working for your wedding all day and it is customary to feed them for their services.
Ordering food for your wedding can be easy as long as you take time to calculate your guest count. Also, rely on the expertise of your caterer when ordering food. They know how to stretch your food budget and still ensure your guests are fed.